94.3 WCYY Presents K. Flay At Port City Music Hall In September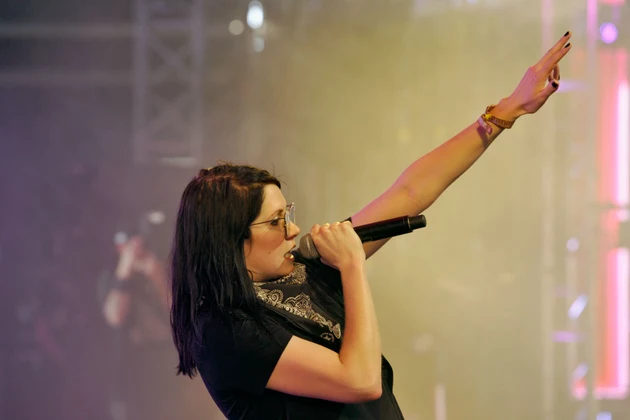 It didn't take long for K. Flay to make a name for herself in the alternative landscape. Her single "Blood In The Cut" was a top 5 smash and her sound makes people feel the same sort of angst that was there in the late 90's/early 00's. And if you thought she was done with her darkness, her follow-up single, "High Enough" will take you right back down into the depths with her.
94.3 WCYY is proud to present K. Flay live at Port City Music Hall on Wednesday, September 20th. It will be an 18+ show with tickets going on sale Friday, May 5th at 10 a.m. Tickets are $15 in advance and will be $18 day of show.
Subscribe to 94.3 WCYY on