Check out the Addam's Family Gettin' Down to the New Black Keys Tune! [VIDEO]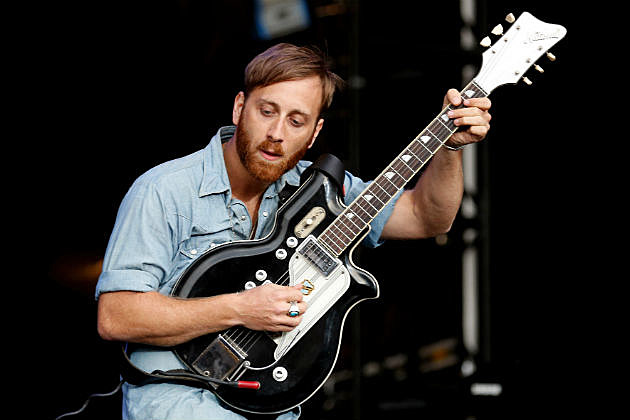 I've heard several different reviews on the new Black Keys album "Turn Blue." I think one thing we can all agree on is that it's quite different. There's one song that really doesn't fit the vibe of the record. Perhaps that's why it's the closing track? Either way, I had a good feeling this would be the next single. Kind of like "Fever", "Gotta Get Away" is going to sound good coming through your speakers this summer!
I'm assuming this isn't the official video, but knowing Dan & Patrick from the band, maybe it is! This clip features the Addam's Family gettin' down!