Facebook To Add A New Feature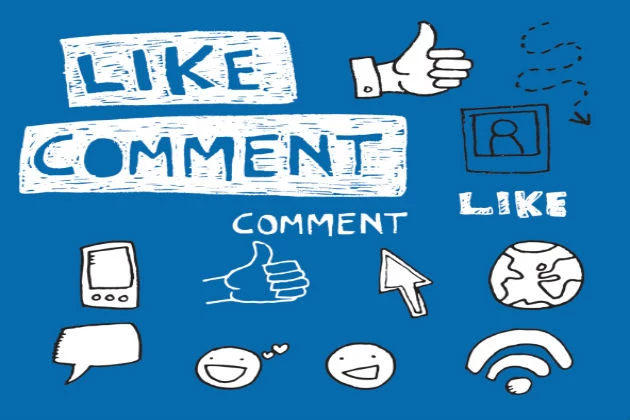 Not sure if you will like the new feature coming to Facebook, I sympathize with you if you don't. Facebook continues to make changes. Some we don't have a problem with, and the ones we don't like we eventually seem to get used to. I was hoping for the "dislike" button that we've all been waiting for, but I don't see that coming anytime soon.
It's always seemed awkward to like someone's post regarding a death, a cheating spouse, an injury etc. This is where the sympathize button will work nicely. Click here to read more.