Live Concert Pictures from 2013! [PICTURES]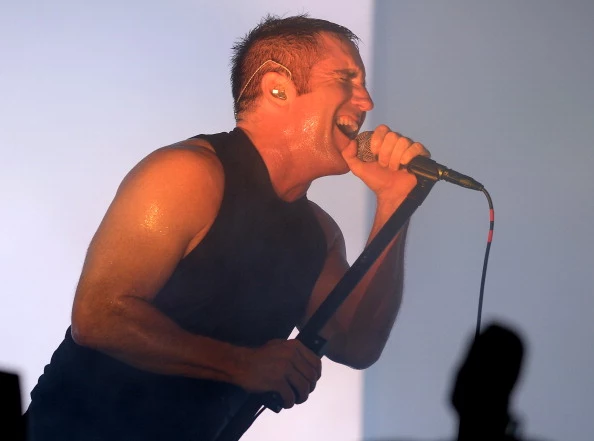 We are well on our way in 2014 – and gearing up for some awesome concerts. In 2013, a lot of bands were playing live music on the road. Check out some of the great pictures from last year's tours!
Hey, it's Trent, I love looking at live pictures of rock stars – they look so cool on stage. 2014 will have it's share of concert footage. We have some exclusive pictures of bands on the road from 2013. Loudwire – 2013 Concert Pictures!