New Albums for 2014! Foo Fighters, Linkin Park, Tool and More! [Pictures]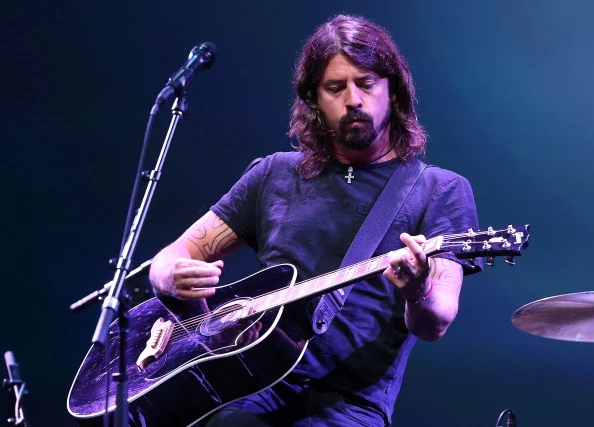 2014 looks like a great year for new albums. Some bands are already working on their new music – and other bands are planning on getting things started. Take a look at what you can expect in 2014!
Hey, it's Trent, new music is coming this year from some of our favorite groups – Foo Fighters, Tool, Linkin Park and more. New albums mean big tours and Grammy nominations later in the year. Check out the complete list here at Loudwire – New Albums 2014!