Nirvan Unplugged – 20th Anniversary! Backstage Footage! [VIDEO]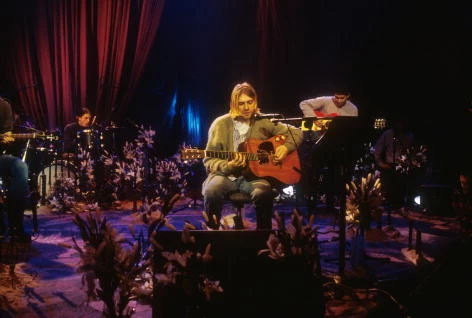 It's the 20th Anniversary of Nirvana Unplugged on MTV. The show was EPIC – and songs from that night are heard right here on WCYY. But what happened behind the scenes as they were getting ready to film? We have the exclusive backstage footage!
Hi, it's Trent, I'm doing the Morning Show for Mark this week. I'm a huge Nirvana fan. MTV Unplugged is a must-see – and now, we have the never before seen backstage video. Is it true that Kurt Cobain was going to ban Dave Grohl from the show? Get the real story here at loudwire.com!