Throwback Thursday – CYY Top 5 at 5 From 3/19/99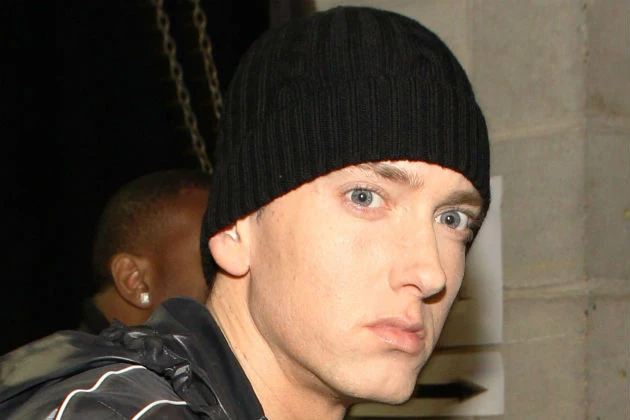 Here are the 5 most requested songs 15 year ago today on the CYY Top 5 at 5.
5.
4.
There appears no be no YouTube action going on for Twisted Roots "Jon Doe." Where are the Twisted F'n Roots fans with footage from some of those legendary shows?? Get 'em up on the YouTubes!
3.
2.
1.