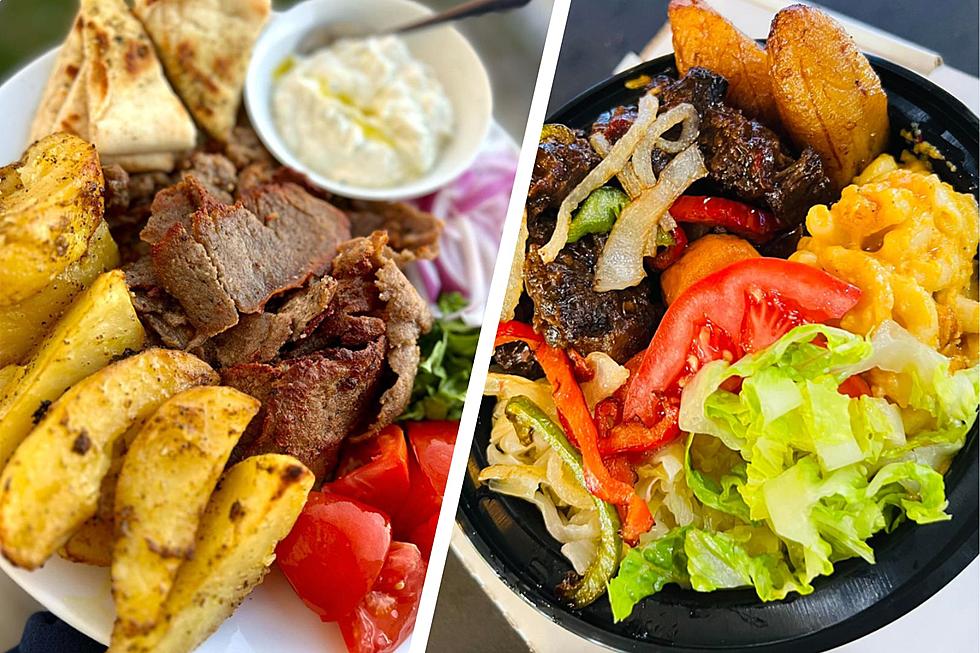 5 New England Spots Were Featured on Yelp's 'Top 100 US Restaurants 2023′ List
YiaYia's Greek Kitchen, Sandra's Next Generation
It's always exciting when a big name platform gives New England a shoutout.
Last month, The New York Times shared their third annual Restaurant List, featuring 50 establishments throughout the nation that the newspaper was most excited about. Three New England restaurants were selected: Comfort Kitchen in Dorchester, Massachusetts, Tinder Hearth in Brooksville, Maine, and Ore Hill & Swyft in Kent, Connecticut. Talk about fantastic bragging rights.
Now, Yelp has published a similar list of what they consider to be the nation's top 100 restaurants. This is the tenth year the website has revealed the country's most popular and highly-rated restaurants based on reviewer testimonies. The newest 2023 lineup has something "for every taste, style, and budget," and we were thrilled to see five New England locations featured.
Now, why only five out of one hundred? There could be several reasons for this. Upon perusing the list, this writer observed that a considerable number of the mentioned restaurants are located in either California or Florida. Perhaps a majority of Yelp's audience hails from these locations. Whatever the case may be, we're happy for the lucky New England spots featured, so let's have a look at what and where they are.
These 5 New England Spots Were Featured on Yelp's 'Top 100 US Restaurants 2023' List
Gallery Credit: Megan
Now, let's look at some of the restaurants that have been featured on Guy Fieri's Diners, Drive-ins and Dives. How many of these places have you been to?
Guy Fieri Highlights These 10 New England Restaurants on 'Diners, Drive-Ins and Dives'
Here are 10 New England restaurants that were featured on Diner, Drive-Ins, and Dives. Let me know if you've ever been to these places!
Gallery Credit: Riley
Interested in the paranormal? Check out these New England establishments where you just might dine with a ghost.
Dine With a Ghost at These 13 Haunted New England Restaurants
Gallery Credit: Megan