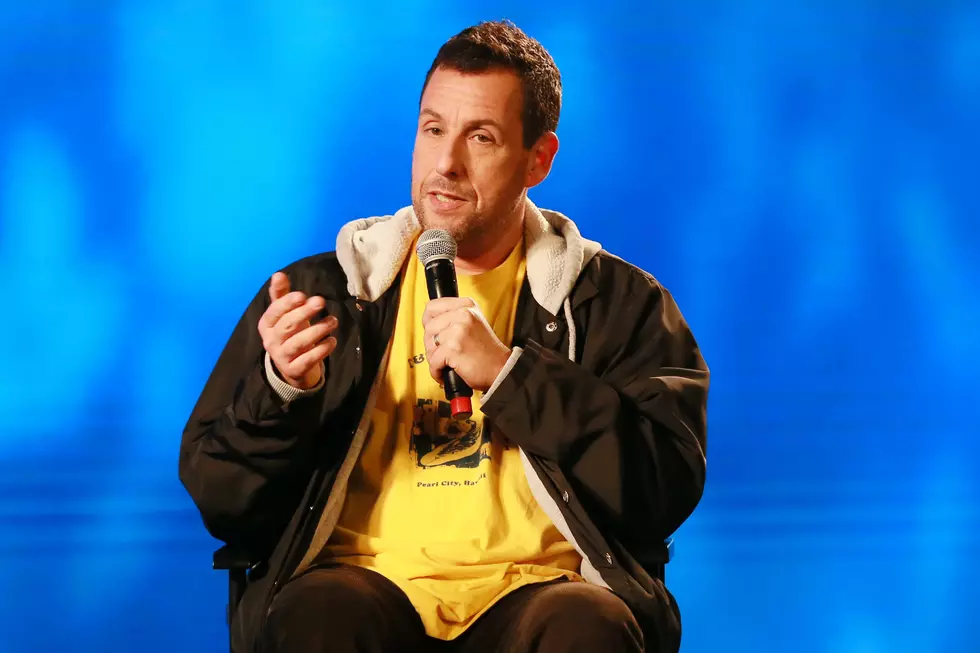 Adam Sandler Isn't the Only Famous Comedian to Come From New Hampshire
Getty Images
It's always news when Adam Sandler returns to New England to shoot a movie, such as "Grown Ups" or "Hubie Halloween."
But news that he would be coming back to perform live in New Hampshire and Massachusetts shook the scales even more than one of those strange earthquakes the region had over the summer.
Sandler is certainly the standard bearer as far as modern celebrities to come from the Granite State, thanks to comedies such as "Billy Madison," "Happy Gilmore," "Big Daddy" and "Mr. Deeds," as well as Oscar-worthy dramas such as "Uncut Gems" and "Reign Over Me."
This followed a lengthy run on "Saturday Night Live," where Sandler debuted many of his now legendary songs.
I always tell people it was either Sandler or the late Norm Macdonald that stood between me getting all the way to the end of an episode of SNL on the tiny TV in my bedroom or my mom banging on the door and telling me to go to bed so I could be up in time for church. They just made me laugh too hard. Oddly enough, it wasn't one of Sandler's songs that hit me the hardest, but a bizarre bit where he shared strange, low-budget Halloween costumes.
He may be a New Yorker at heart, but it was one of the first times I can remember seeing someone on TV who seemed like someone I'd be friends with on the school bus in New Hampshire. To some, maybe I was that guy. And there's definitely some left-of-center Hew Hampshirisms that come out whenever I go on the air or perform for an audience.
Still, Sandler is hardly the first New Hampshirite to make it big in the comedy world – dating all the way back to the Seacoast's own Charles Rocket (who anchored Weekend Update on SNL in the 80s).
The state has produced several talented figures in the world of comedy, and here's a look at some of them.
Famous Comedians From New Hampshire
A look at famous, funny faces from the Granite State.
8 Hilarious Saturday Night Live Skits That Feature New England