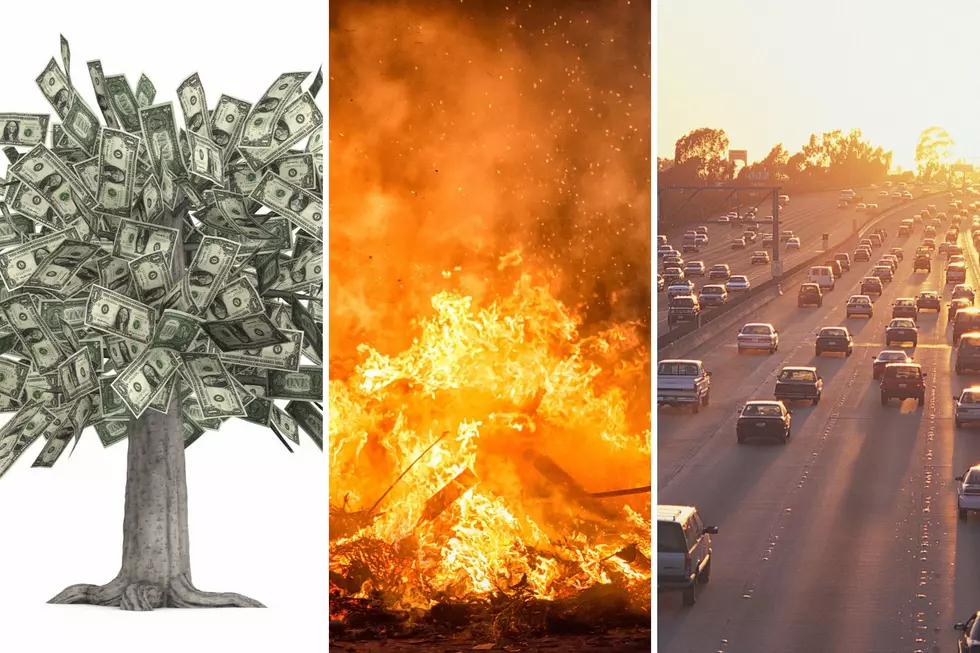 Thank Goodness All 6 New England States Made This Top 10 List
Digital Vision/blew_i/
Every state has its pros and cons, so did every New England state land in the top 10 of a pro or con list?
Granted, many pros and cons lists are relative depending on the topic.  Yes, traffic in the Boston area can severely suck. However, for many, it's worth the price of living there for the water, beaches, restaurants, sports teams, accessible city, proximity to other New England states, or it's simply where you grew up.  You get the idea.
However, one of the biggest pros for any state is safety, and that's another place where New England reigns supreme.  According to WalletHub, their list of the safest states in the country includes the entire region of New England in the top 10.  How reassuring and exciting is that?  Truly a huge kudos to us.
WalletHub used tons of factors to come up with this list, weighing personal & residential safety, financial safety, road safety, workplace safety, and emergency preparedness.  As WalletHub points out, from shootings to hate crimes, natural disasters, and COVID, safety dominates our daily concerns, and certain states keep their residents safer than others.
Taking that #1 spot is Vermont as the safest state in the country, ranking first for workplace safety and second for personal & residential safety.
Maine comes in at #2, including second overall for emergency preparedness.
New Hampshire comes in next at #3, ranking number one for financial safety.
Massachusetts at #6 overall, includes tops for road safety.
Connecticut is #7, ranking first for personal and residential safety.
Rhode Island rounds out the top 10.
Here's your full top 10 list.  Meanwhile, if you're like me, you want to know who landed in the bottom, so click here to see the entire rundown.
Top Ten Safest States in the Country
Vermont
Maine
New Hampshire
Utah
Hawaii
Massachusetts
Connecticut
Minnesota
Washington
Rhode Island
Every Movie Theater Candy, Ranked From Worst to Best
KEEP READING: Scroll to see what the big headlines were the year you were born
Here's a
look at the headlines
that captured the moment, spread the word, and helped shape public opinion over the last 100 years.