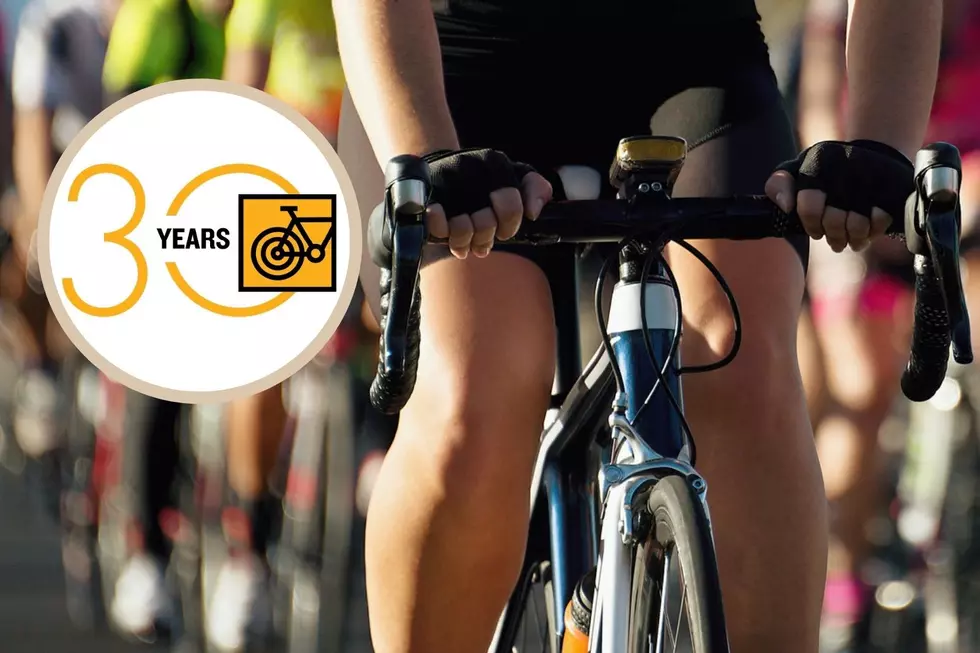 Bicycle Coalition of Maine's Popular Women's Ride is Back for 2022
Getty Images, Bicycle Coalition of Maine: Canva
A upcoming event will see women across Maine come together to hit the road, gravel, and dirt.
The Women's Ride is back this year, and better than ever. The event, which is put on by the Bicycle Coalition of Maine, will be held on Saturday, June 4. The ride is open to anyone who identifies as a woman. There's also rides for all skill levels and riding styles.
When they say statewide, they mean it. This year's event has rides in at least 17 towns, located in 10 of Maine's counties. That's a pretty solid representation of the state. Even Madawaska is hosting a ride.
Perhaps the most unique aspect of the event is the accessibility of it. The organizers set it up so there's rides for all skill levels and styles of riding. Not only does it give riders options, it also can cater to their most comfortable style of riding. And with beginner classes available, it encourages women to perhaps try something new.
The entire list of rides can be found on the Bicycle of Coalition's website. Each ride has its own check-in and start time, so it's important for any rider to do their homework.
Each ride has its own registration page. The suggested donation for the ride is $35, which actually includes a membership to to the Bicycle Coalition of Maine.
It's nice to see this event come back this year. The ride is a great way to promote cycling, fitness, togetherness, and fun. Best of luck to all involved in this year's ride.
Avid Hikers Rank 25 of Maine's Most Beautiful Hiking Trails
We all know Baxter State Park is picturesque, so this list looks outside of BSP.
Here Are 30 Favorite Maine Activities You Have to Do Each Spring
When the weather finally turns in our favor, live Maine spring to the fullest with these activities!