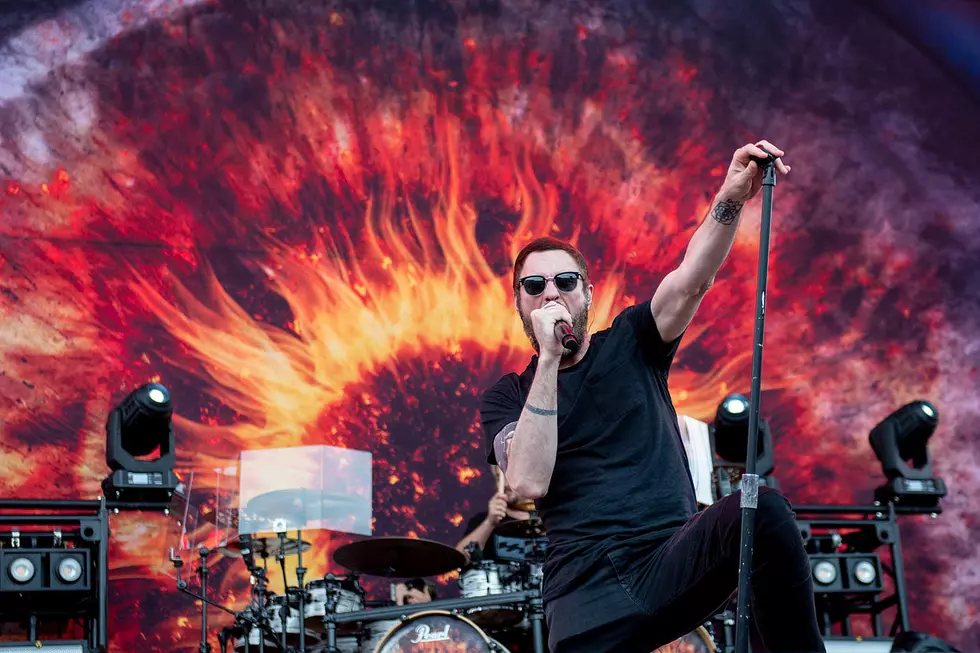 Breaking Benjamin Will Kick Off Unplugged Tour at Aura in Portland, Maine Next Month
Maria Ives, Loudwire
The last time Breaking Benjamin stopped in Maine was in the summer of 2019 headlining in front of a huge crowd at Maine Savings Amphitheater (formerly Darling's Waterfront Pavillion) in Bangor.
Their return to Maine is going to look very different but one that fans won't want to miss.
It's all happening at Aura in Portland. Aura is an incredibly intimate venue giving fans an up-close and personal view of the act from wherever they are; the pit, by the bar, or up in the balcony.
On this tour, Breaking Benjamin is going unplugged to give fans an opportunity to experience their music in an entirely new way.
The opening act for the evening will be a solo set from their very own guitarist and vocalist, Keith Wallen
The show is scheduled for Tuesday, November 30th at 8 pm. Tickets are on sale now for those in the Breaking Benjamin fan club. Tickets are expected to sell out after going on sale to the public so make sure to tell Google, Alexa, and/or Siri to remind you to buy your tickets starting THIS FRIDAY, October 29th at 10 am here.
Most Streamed Spotify Songs for 66 Rock + Metal Acts
Before They Were Famous: Over 200 Rock Star Yearbook Photos
Metallica: A Photo Timeline of Their Remarkable Career