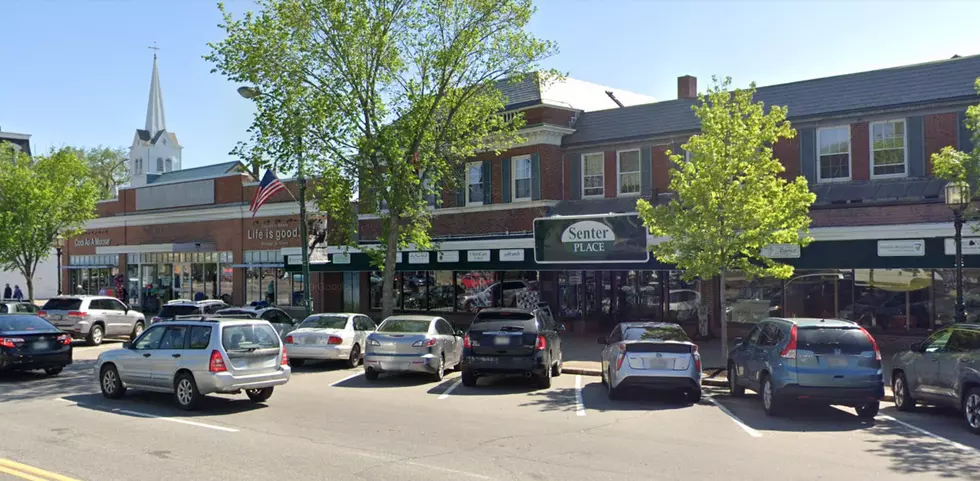 Brunswick Retail Business Employees Must Now Wear Masks
Google Maps
A new town order in Brunswick requires all employees of retail businesses to wear face masks in an effort control the spread of COVID-19.
According to the Portland Press Herald, the Brunswick Town Council voted unanimously on Tuesday to order employees of retail businesses like grocery stores, convenience stores, banks and other essential businesses, to wear face masks.
The order goes into effect on Friday, April 24.
Another proposed town ordinance requiring the general public to wear a mask when inside public spaces was defeated.
The Brunswick Town Council will meet again on Monday, April 27 to discuss if non-essential businesses can be allowed to open in some capacity if they can do it without contact with the public, the newspaper reported.