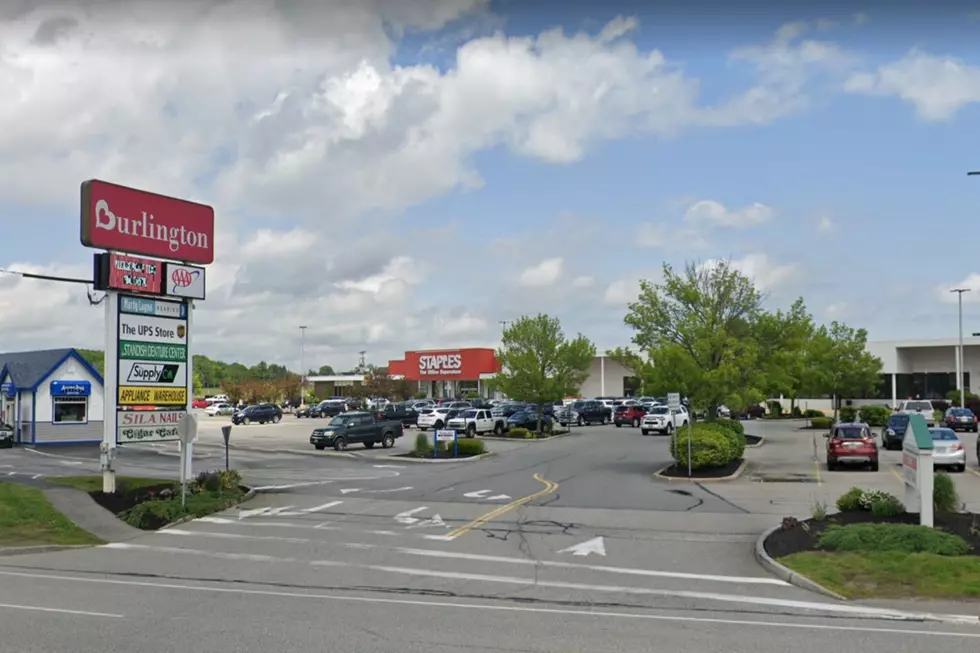 Burlington Coat Factory Moving Their South Portland Location
Google Maps
If there has been one constant in the mall area of South Portland over the past several decades, it's location. Meaning, when you have a successful business operating, very rarely do you see it change locations. It has happened though, with Old Navy moving locations to the Maine Mall serving as a recent reminder. And it's about to happen again. As Burlington (formerly known as Burlington Coat Factory) is set to move their longtime location at 441 Western Avenue near the Portland International JetPort and open a new store at 200 Running Hill Road in South Portland.
Burlington will join Target and a slew of other stores in a plaza that is currently transitioning. Signs outside the plaza promise an opening soon, and Burlington has posted on their website that a grand opening will take place in Spring 2021. The initial plan was for Burlington to open this new location last Fall, but the pandemic has thrown even the best laid plans completely out of whack. Burlington will open their new store in the space between Nordstrom Rack and Men's Wearhouse in the Maine Crossing Plaza.
So why the move? Location and visibility are key reasons. But Burlington also plans to offer new departments as part this store launching. A baby depot will be available inside this Burlington location, filled with clothes, toys and furniture. This location will also feel a little bit more like the combination of Marshall's and HomeGoods, as Burlington plans to offer home decor, housewares and even small appliances. It certainly won't be just a "coat factory" any longer.
15 Stores You Shopped At In Maine But Your Kids Have Never Heard Of
Here are 50 of your favorite retail chains that no longer exist.