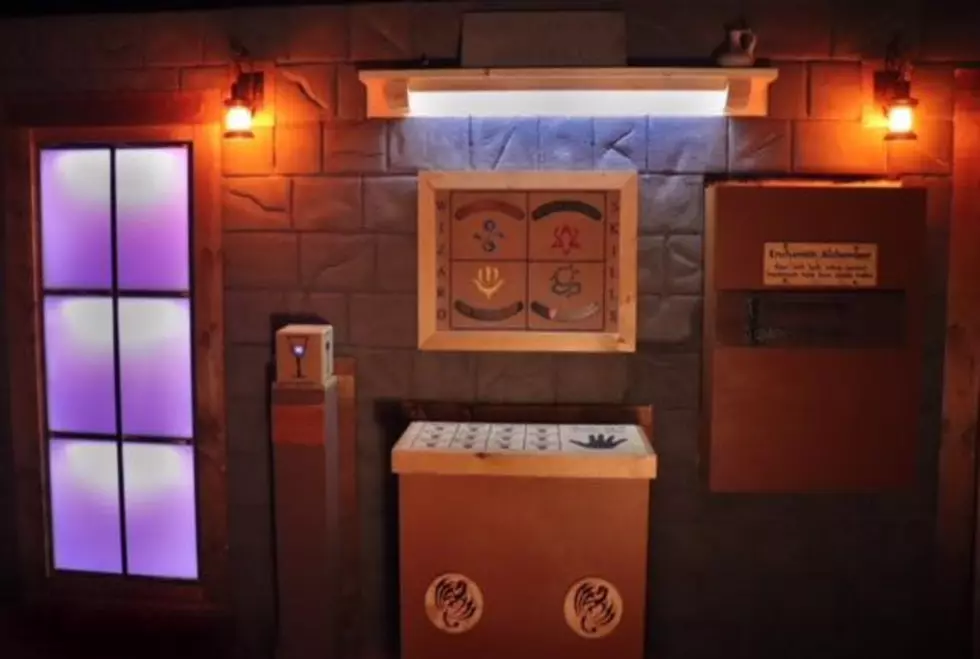 Channel Your Inner Wizard At A Harry Potter Themed Escape Room In Maine
Facebook via Maine Escape Games
Between the books and films, any Harry Potter fan knows that the path of a wizard is filled with twists, turns and plenty of secrets. The journey can sometimes be confusing, other times incredibly challenging but if you want to wield a wand, you must overcome. Sounds like the perfect premise for an escape room, right?
Maine Escape Games in South Portland has the perfect "escape" for any Harry Potter fan in their "Southport School for Wizards" room. Your story begins as you gain entry into the exclusive Southport school castle where you'll be challenged to learn four major disciplines: transmutation, evocation, divination, and conjuration. It won't be easy though. The Southport school is filled with secrets and pitfalls, each room of the castle with increasingly difficult puzzles to decipher. To make matters worse, a shadowy evil master named Korgana is at every corner attempting to end your quest quite suddenly. In the event you are successful on your journey, you'll be rewarded with your very own wizarding wand.
So here's your chance to prove that you're more than just a muggle. This particular escape room can handle groups of up to 8 people. Individual exceptions can be made by contacting Maine Escape Games directly. Reservations can be made here. Good luck.