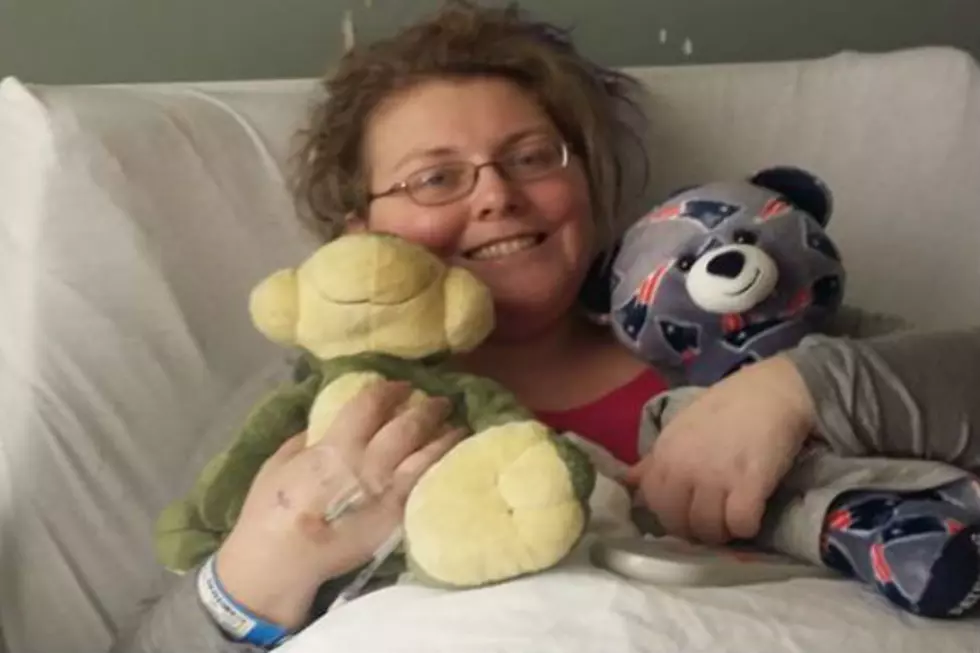 Co-Worker Sarah Has Chiari and Wants to Hear From You
B98.5
Sarah Dyer, who is the host of the Morning Buzz on B98.5 in (Central Maine's country), has chiari malformation. She has been open about her journey and wants to hear from you...
I recently learned about Chiari when a listener wanted to get the word out about the Conquer Chiari Walk in Southern Maine on September 16th.
Chiari (pronounced Key-R-EE) is a condition where the brain herniates below the base of the skull, compressing the spine and brain stem. There is no cure. The only relief from a long list of symptoms is brain surgery.
Sarah, who is part of the Townsquare Media family, was diagnosed less than 2 years ago and has already had the surgery. September is Chiari Awareness month and Sarah, who has been very open about her chiari, wants to hear from others who have this serious neurological disorder. For Sarah, it's been quite the journey from doctors telling her it was just PMS, to having to travel to New York every 4 months.
If you want to share your story, whether it be you or a child or a friend, please send your story directly to Sarah at sarah.dyer@townsquaremedia.com. She will share your story and hopefully spread the word to raise awareness and funds!