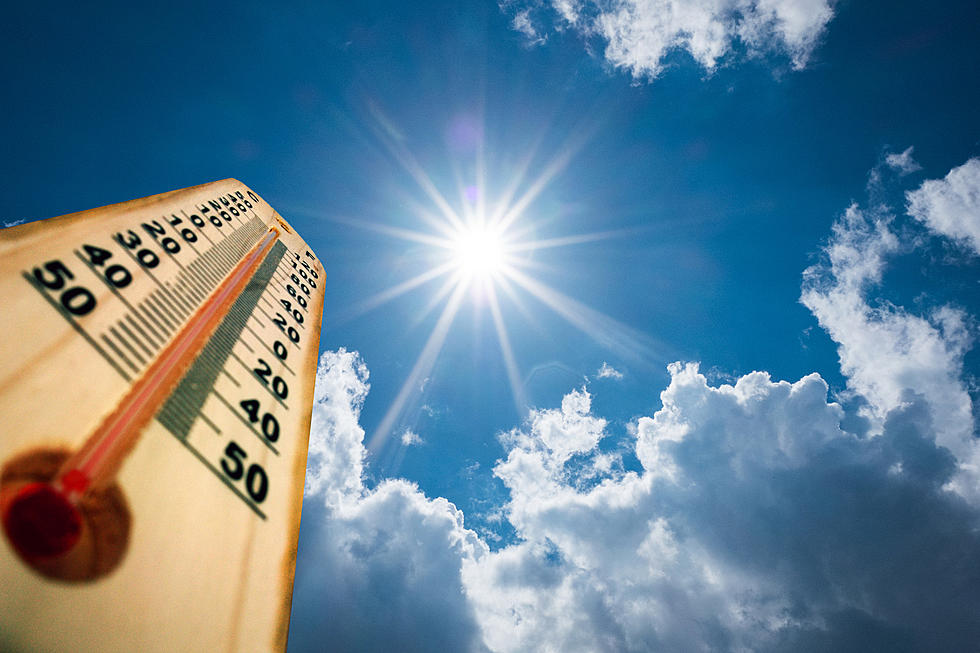 Cool Off at One of Maine's Cooling Centers Amid Heatwave
batuhan toker
Hot Maine Summer
While technically it's still spring, Maine has seen some seriously hot temperatures recently and at times being under a heat advisory with temperatures reaching into the mid to upper 90s.
Many are finding comfort in air-conditioned offices, home air conditioning, and trips to the beach. But what if none of these options are available? With temperatures like this, it can be quite dangerous. Especially for those who don't even have a place to call home to get out of the sun.
Thankfully there are a number of cooling centers open around the state.
Auburn
Those seeking relief in Auburn have two options. The first being the Norway Savings Bank Arena. This space is open and available between 9 am and 3 pm on Tuesday, Wednesday, and Thursday.
The 2nd option being the Auburn Senior Community Center located at 48 Pettengill Park Road. That space will be open between 9 am and 3 pm on Wednesday and Thursday.
Portland
The William B Troubh Ice Area will allow people to come in and cool off on their bleachers.
Richmond
The Richmond Senior Center located at 314 Front Street will be open today from 9 am to 3 pm according to WMTW.
South Portland
The South Portland Community Center located at 21 Nelson Road is available to community members from 6 am to 9 pm according to WMTW.
COVID-19 Restrictions
Some locations will require masks. Keep one in your pocket just in case. Stay cool and stay hydrated! A stretch of cooler weather is on the way.
10 of the Most Romantic Spots in Maine
LOOK: Here Are 30 Foods That Are Poisonous to Dogs
To prepare yourself for a potential incident, always keep your vet's phone number handy, along with an after-hours clinic you can call in an emergency. The ASPCA Animal Poison Control Center also has a hotline you can call at (888) 426-4435 for advice.
Even with all of these resources, however, the best cure for food poisoning is preventing it in the first place. To give you an idea of what human foods can be dangerous, Stacker has put together a slideshow of 30 common foods to avoid. Take a look to see if there are any that surprise you.