CYY 25- Hear STP Live from the 1997 CYY Civic Center Show
Getty Images
CYY 25 continues with Stone Temple Pilots Day! Listen for STP double shots at the top and bottom of every hour. STP has made two visits to Maine. The last time was in Bangor in 2011. The first show was in Portland in 1997. And it was incredible.  Here's the audio from that show!
Thank you to STP for being CYY!
In honor of CYY's 25th anniversary, we are giving away 25 Bose SoundLink Color speakers.
One entry per person. Contest ends November 20.
Prizes courtesy of Q Prime, Concord Music Group, Warner Bros Records, Interscope Records, and Atlantic Records.
And while you're at it, be sure to send us a message through the app telling us how long you've been CYY! We may even play your recording on the air. (If you're on the app, click here.)
Ladies and gentlemen, we proudly unveil some pretty cool merch to celebrate our 25th anniversary of being Portland's Alternative Rock Station. Since that moment in 1995 when we played "Smells Like Teen Spirit" by Nirvana as our very first song, we've always been here at One City Center playing Alt Rock and nothing BUT Alt Rock. We've never changed formats, and because of that, we're proud to be one of the longest-running Alternative stations in the country. There's not many of us left! (unfortunately)
We got Men's and Women's styles for T's and Hoodies. Pretty damn reasonable too. The T's start at $20 and the hoodies at $40.
No matter how long you've been CYY, here's a great way to show the world that you have excellent taste in both radio stations and fashion. Break it in over the Fall and Winter so it can be your go-to concert wear next summer when we can start going to CYY shows together again! Thank YOU for being CYY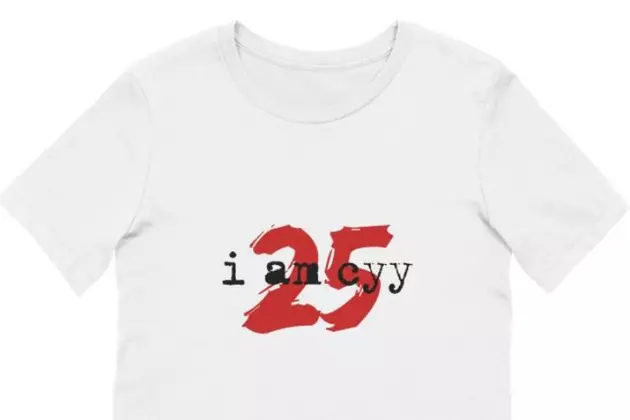 WCYY
This merch unveiling is just the beginning of our celebration. Coming soon it's CYY's 25 Bands in 25 Days. Plus your chance to revisit with old CYY DJ's and win some really cool stuff along the way. Once you're CYY, you're ALWAYS CYY.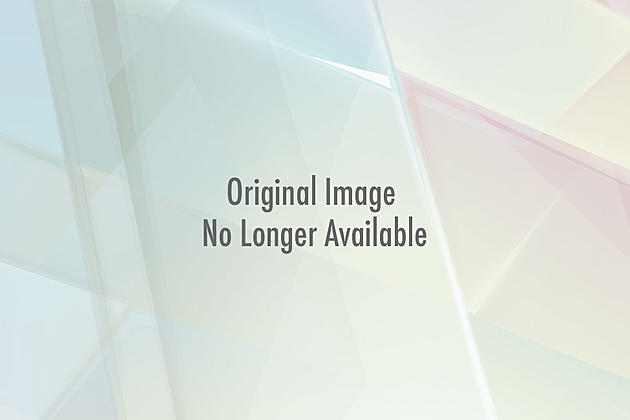 Pictures From An Amazing Google Earth Flyover of Maine