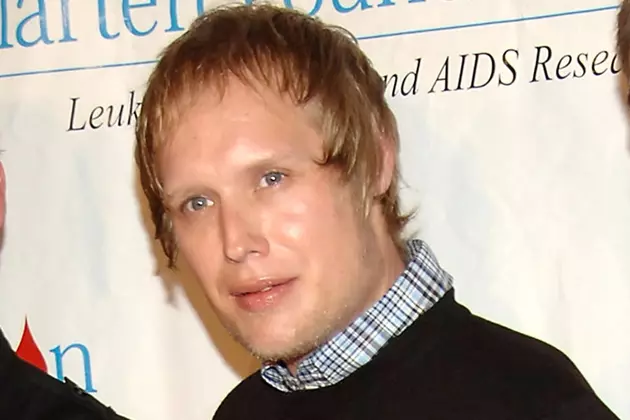 Doctor Arrested in Connection With Death of Former 3 Doors Down Guitarist Matt Roberts
Ben Gabbe, Getty Images
One of the many musicians who have passed this year is former 3 Doors Down guitarist Matt Roberts, who died back in August at the age of 38 from a prescription drug overdose. The local Fox affiliate in West Bend, Wis. reports that an arrest has been made in connection with the death, with the prescribing physician being indicted for "illegal drug distribution."
According to the Fox 6 news report, Dr. Richard Snellgrove of Fairhope, Ala. was indicted on Nov. 16 in relation to the death. Roberts had been in West Bend, Wis. to play a charity event and after his passing, an investigation was launched by local police to find the source of the drugs. Working with authorities from the Mobile Alabama Drug Enforcement Agency and the U.S. Attorney's Office in the Southern District of Alabama, the West Bend police were able to trace the source to Snellgrove.
"There's no satisfaction in seeing a doctor arrested. I don't have any bitterness, no anger, nothing like that towards the doctor, but I'm also aware this is a serious issue in the medical community all over the United States," stated Darrell Roberts, the father of the musician who had traveled with his son to the charity event.
According to the U.S. Attorney's Office in the Southern District of Alabama, Dr. Snellgrove prescribed controlled substances in the names of different individuals knowing and intending that the controlled substances would go to Roberts. The five prescriptions included methadone, hydrocodone, loraxepam and fentanyl. The indictment alleges that the prescriptions were written outside of the course of professional practice.
Rockers We've Lost in 2016