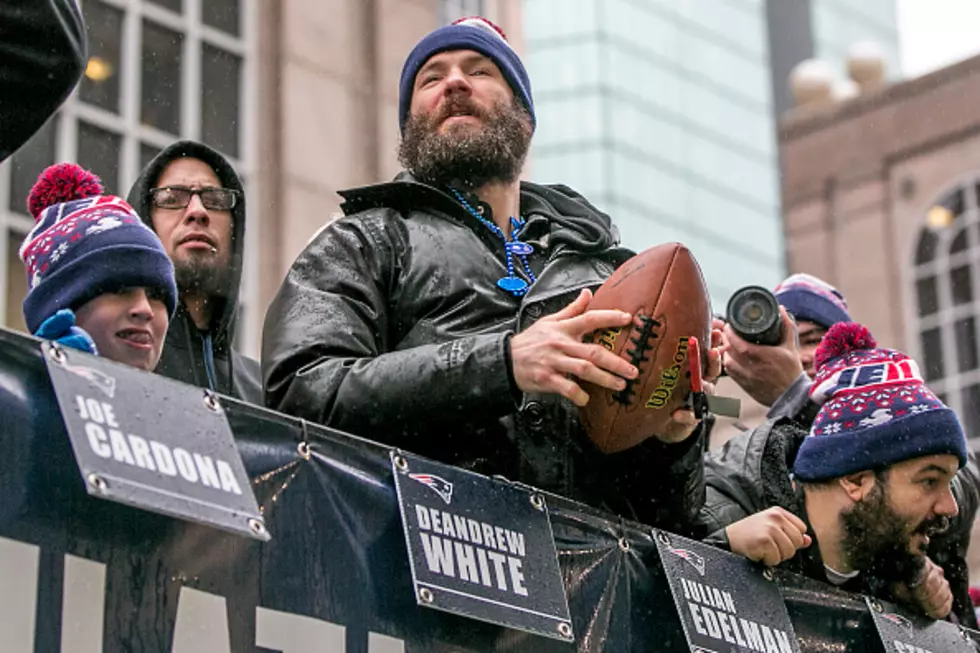 Edelman Notifies The World That He Has Shaved Via Hilarious Tweet
Getty Images
Well, Julian Edelman finally shaved off his playoff beard and he let the world know in one hilarious tweet.
He just had to give a few more styles a try before the entire thing was gone! Love it!
He should have left the Wyatt Earp mustache, that looks spectacular! We'll have to wait until next season's run to see Edelman's beard again.