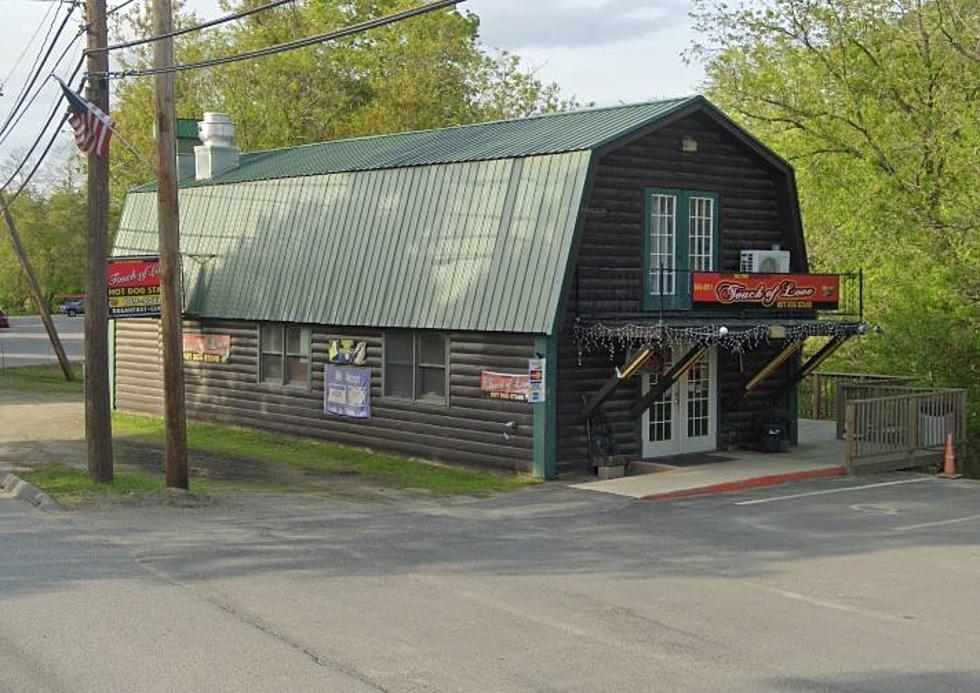 Fairfield Will Be Getting A New Restaurant In December
Google Maps
Despite the fact that we have seen the COVID-19 pandemic economic downturn force the closure of hundreds of businesses throughout Maine, we are seeing some new businesses opening.
One of those new businesses will be a new restaurant / pub in Fairfield.
According to the KJ, Morgan and Kent Eliassen, with help from Scott McIntire, plan to open the River Jack Tavern next month.  Located at 230 Main Street in Fairfield, it will be located in the building that formerly housed the Touch of Love hotdog stand.
The Eliassens say the restaurant will seat about 30 people, plus seating on the deck overlooking the river, and will feature "elevated pub food".  Initially, they plan to be open for lunch and dinner Tuesday through Saturday.  On Sundays, they plan to offer brunch.
While the Eliassens plan to run the operation themselves, they had help from Scott McIntire.  He purchased the building and helped them renovate it.  McIntire is no stranger to the restaurant business.  He has owned several, including The Old Goat, the Three Robbers Pub, and the Two Cent Pub.
We wish them the best of luck and can't wait to have a meal at Fairfield's new restaurant.
Maine Bars & Restaurants W/ Patios & Decks
Who doesn't love enjoying a beer and a burger on a patio (or deck) on a warm summer night? Clearly, as we are still dealing with the pandemic, you may want to reach out to each of these establishments to make sure they have not made any temporary COVID-related changes to their business.
Have you downloaded our FREE app, yet?  You can use to message the DJs, to send us pictures and videos, and to take part in exclusive contests.  And, if you leave the alerts turned on, we can send you breaking local news, weather alerts, and more right to your phone or tablet.  Get the app by entering your phone number in the box below.