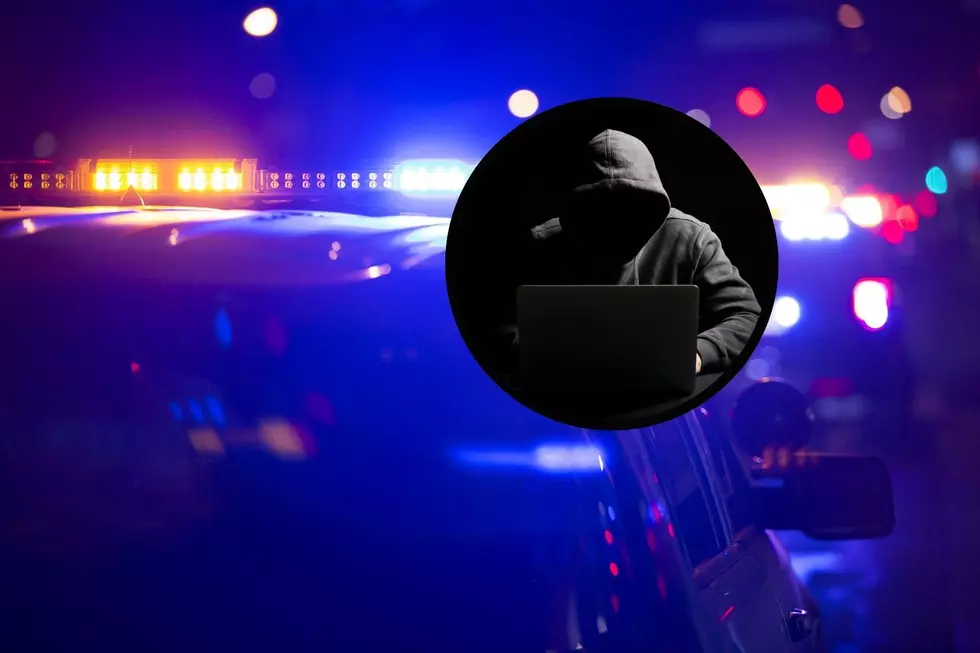 FBI Warning: Sextortion Schemes Are Terrorizing Teen Boys in New Hampshire, Maine, and Massachusetts
MattGush/grinvalds
This is so horrifying and definitely warrants as much sharing and visibility as possible right now.
The FBI Boston division, which covers New Hampshire and Maine as well as Massachusetts, says this warning is critical and to please take it seriously and talk with your children.
FBI Boston says it's seeing an immense increase in sextortion with teenage boys. This is where an adult posing as a young girl contacts a minor on various online platforms from games to social media accounts and even apps, and lures them in.
In a scheme that has recently become more prevalent, the predator (posing as a young girl) uses deception and manipulation to convince a young male, usually 14 to 17 years old, to engage in explicit activity over video, which is then secretly recorded by the predator.
This is extremely scary stuff that's not new, but increasing right now in various parts of the country including right here in New England.  This FBI Boston office warning is for all of us, especially parents and caregivers.
The Special Agent in charge of the FBI Boston division, Joseph Bonavolonta, says these predators are encouraging these teenage boys to take explicit photos and videos of themselves and send them.
 Predators who ask for sexually explicit photos, videos, and then money to terrorize young victims with threats of posting their images online are incredibly disturbing, and on our radar. In order to spare children of the shame, fear, and confusion they feel when this happens, we're asking parents and caregivers to talk to their children now about their online safety, and the importance of speaking up to prevent further victimization
Agent Bonavolonta has a few pieces of advice.
Please be selective with social media sharing and personal information, especially with children and teens who are so often targets. He adds to block unwanted encounters online or through apps, don't necessarily trust videos and photos as proof that someone is who they claim to be, and always be suspicious of anyone who meets you on one platform and asks you to move the conversation to a different one.
Finally, Bonavolonta says to always report unsettling and suspicious behavior and never delete anything suspicious, but rather make sure it gets into the hands of law enforcement for review and investigation.
Maine Mountain Fire Towers Through the Years
This Ice Cream Trail in New Hampshire is a Sweet Road Trip You Have to Take
Starting in Kingston, this scrumptious NH ice cream trail starts in Kingston and travels north all the way to Pittsburg before journeying back down to the Seacoast Rye Beach area.