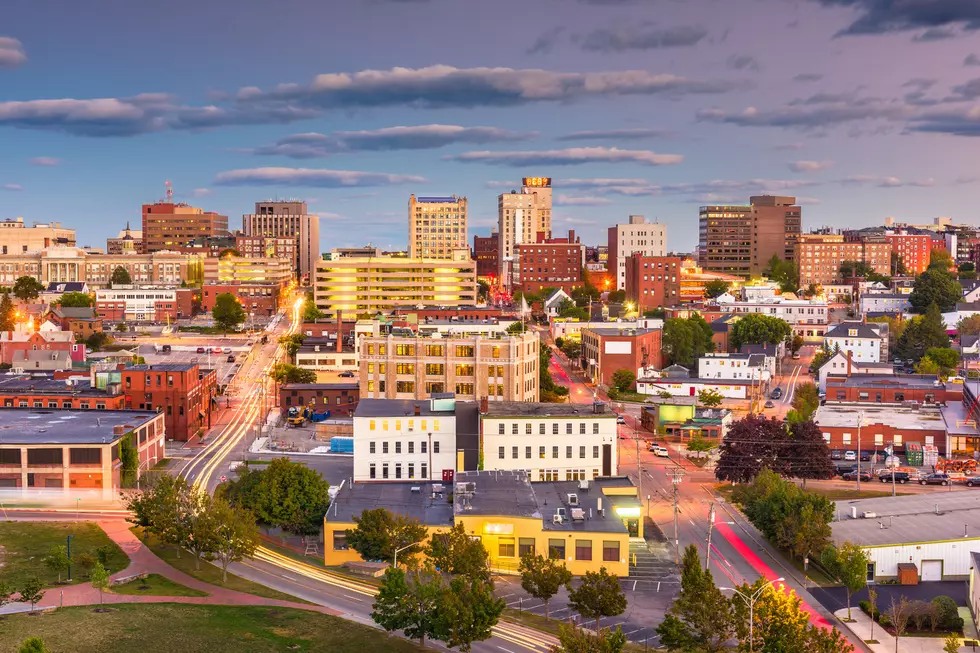 Here Are 29 Unwritten Rules of Portland, Maine, That All Locals Should Know
Sean Pavone
Portland is the greatest city around. It really is, whether it's the food, arts, beer, music, ocean, architecture, or wonderfully diverse people.
Portland recently had two restaurants named the best in the nation. It also was named one of the happiest cities in the U.S.
The list goes on and on about why Portland is one of the hottest cities in America.
And whether you are visiting or living here, there are specific rules that you won't find in any book, pamphlet, or website.
But you will find them here. So buckle up.
We found a great thread on Reddit that asked about the unwritten rules of Maine's largest city.
While we've recently delved into an unwritten rules list involving Maine as a whole, this list gets more specific when it comes to The Forest City.
This list of rules covers just about everything, from how to drive to how to dress. And you probably know a bunch of them already, especially if you're local to the area.
You know, things like watching out for the light on State Street going into Congress Street because it changes in an instant, or the fashion advice for when you're walking around downtown.
How about some traffic flow tips? The list has got it.
You want 'em. We got 'em.
And be sure to share other unwritten rules we didn't cover. There's definitely more out there that locals should know!
What Are the Unwritten Rules of Portland, Maine?
Here are the unwritten rules on the greatest city in the world, Portland, Maine. Abide by these rules and all your Portland dreams will come true!
35 Things Mainers Say They Love About Portland
Mainers shared on Facebook their favorite parts about the city of Portland.
The 10 Safest Places in Maine to Live Right Now
Breaking down stats relating to violent and property crime, here are the 10 places in Maine that are the safest to call home right now
according to SafeWise.com
.