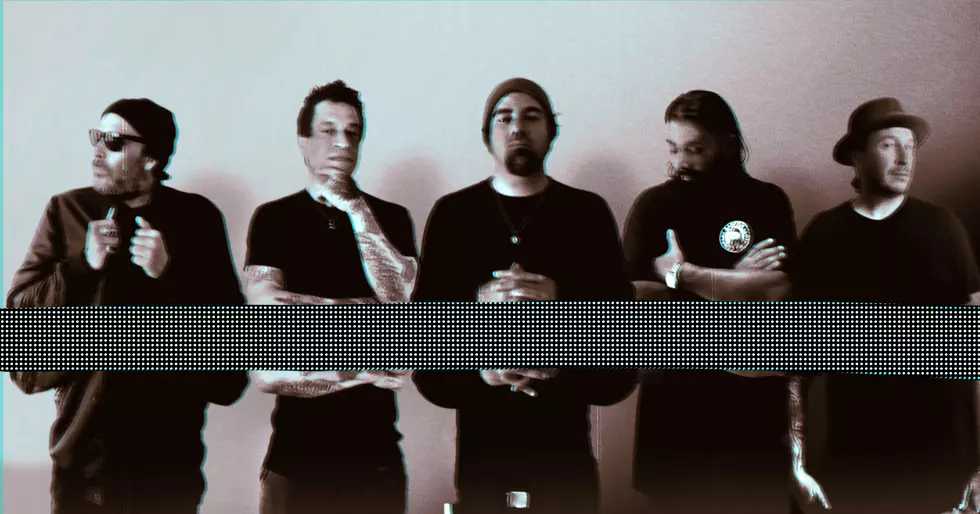 Here's How to Score a Reissue of the Deftones White Pony Album
Deftones
Are you dreaming of a white Christmas? Maybe a white pony?
It's WCYY's Deftones Chrisrmas!
We're celebrating the 20th anniversary of the band's landmark album "White Pony." In fact, it was just reissued with the accompanying remix album, "Black Stallion."
Well, we want to stuff your stocking with a digital copy of both! Featuring Robert Smith of the Cure, DJ Shadow, and Mike Shinoda of Linkin Park, this is one prize you won't want to miss.
Right. How do you win it?
So here's how you can enter to win:
Open the app. On the main page of the app, in the center, there's a black bar in the very center with a series of buttons to choose from. Click on the one that is titled "Win Deftones."
That will take you to an app-exclusive page where you can enter the contest.
One entry per person. Contest ends.December 20. Prizes provided by the Warner Music Group.
Enter your number to get our free mobile app