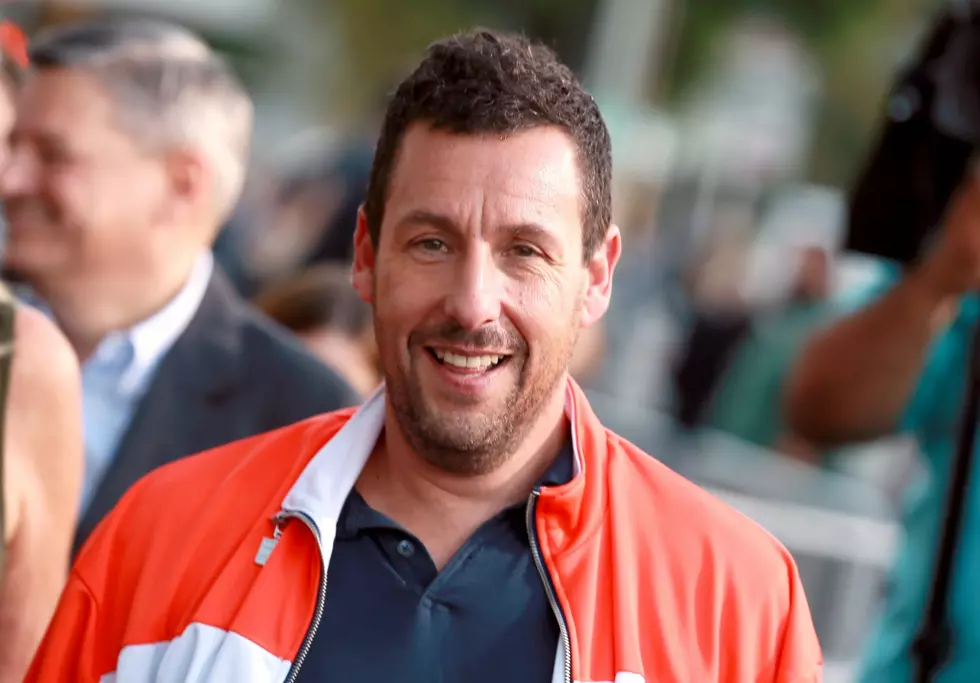 Here's How to Win Tickets to See Adam Sandler in New Hampshire
Getty Images
New Hampshire native Adam Sandler is returning home for his comedy tour.
The actor and comedian will be performing at SNHU Arena in Manchester, New Hampshire, on Saturday, October 22, and there will even be a surprise guest.
We've got tickets to give away, so you're gonna want to get in on this.
How can you win to see the former "SNL" star?
Well, if you're reading this on our app, all you have to do is fill out the form below.
Otherwise, you need to make sure you download our app, as that is the only place you can enter the contest. Once you've downloaded it, be sure to find the button in the very center black bar on the main page titled "Win Sandler Tix."
Click on that button and you'll be taken to this page where you can then fill out the contest form.
Contest ends October 20.
Adam Sandler Bought the Most Unexpected Los Angeles Area Home
Adam Sandler-Inspired Halloween Costumes
From SNL to the big screen, these Sandler-inspired looks will make your Halloween so very happy.