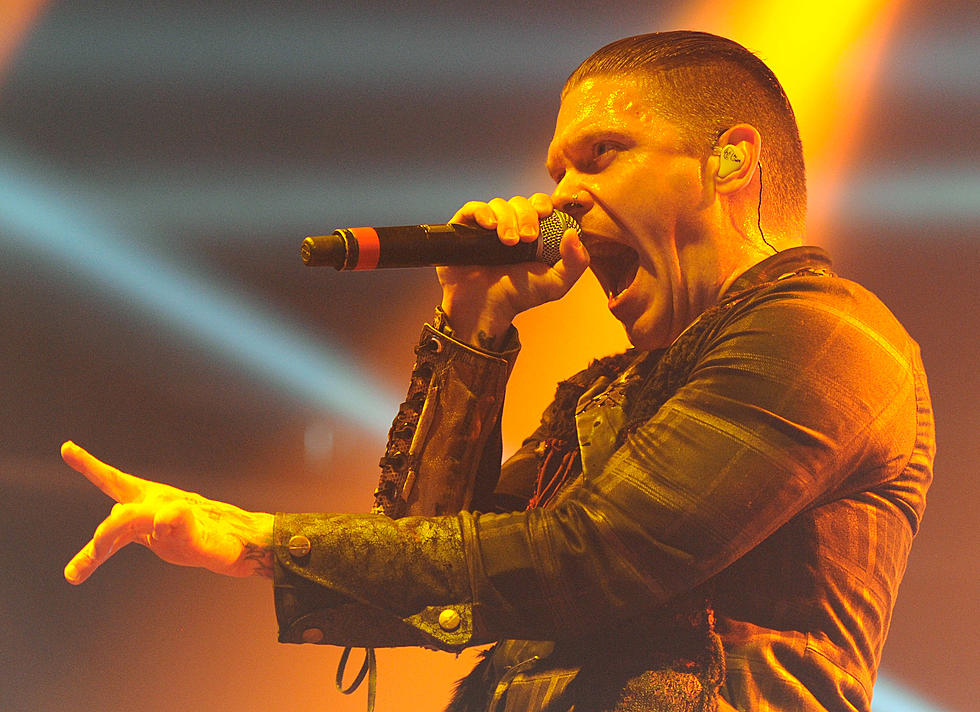 Here's How to Win Tickets to See Shinedown in Portland, Maine
Getty Images
Are you ready for an April rock concert?
Shinedown, The Pretty Reckless, and Diamante will be performing on April 18 at the Cross Insurance Arena in Portland, Maine. It's going to be insane.
But here's where it gets better: we've got tickets to give away so you can see them. And if that wasn't good enough to get you excited, one ticket winner will be upgraded to score a personalized autographed guitar from Shinedown as well as a bunch of swag from The Pretty Reckless.
How great is that?
Ok. Ok. We'll just get to the part where you can enter to win.
If you're reading this on our app, all you have to do is fill out the form below! Pretty simple, huh?
Otherwise, you need to make sure you download our app, as that is the only place you can enter the contest. Once you've downloaded it, be sure to find the button in the very center black bar on the main page titled "Win ShinedownTix."
Click on that button, and you'll be taken to this page where you can then fill out the contest form.
Contest ends April 14. Winners will be contacted on Friday, April 15.
So don't wait. Enter now so you can be rockin' out this month at a concert you'll always remember.
And of course, you might as well listen to some Shinedown to get you ready for the big night:
Or even some The Pretty Reckless:
It all happens right around the corner. Let's do this.
Shinedown Albums Ranked
The early 2000s brought a wealth of upstart hard rock bands that would come to impact radio over the next decade-plus. One of those acts to truly dominate the airwave was Florida rockers
Shinedown
.
The band enjoyed a slow-building success off their debut disc Leave a Whisper, built upon their audience with Us and Them, endured a lineup change and came out bigger than ever with The Sound of Madness and continue to be one of the biggest rock bands going with such albums as Amaryllis and Threat to Survival. But which of these albums ranks as their best work?
Join us below as we scroll through Shinedown's studio album output and rank their discs from weakest to strongest.
Top 10 Alternative Rock Albums of 2021
There's no exact definition of the genre - and that's exactly why we love it.