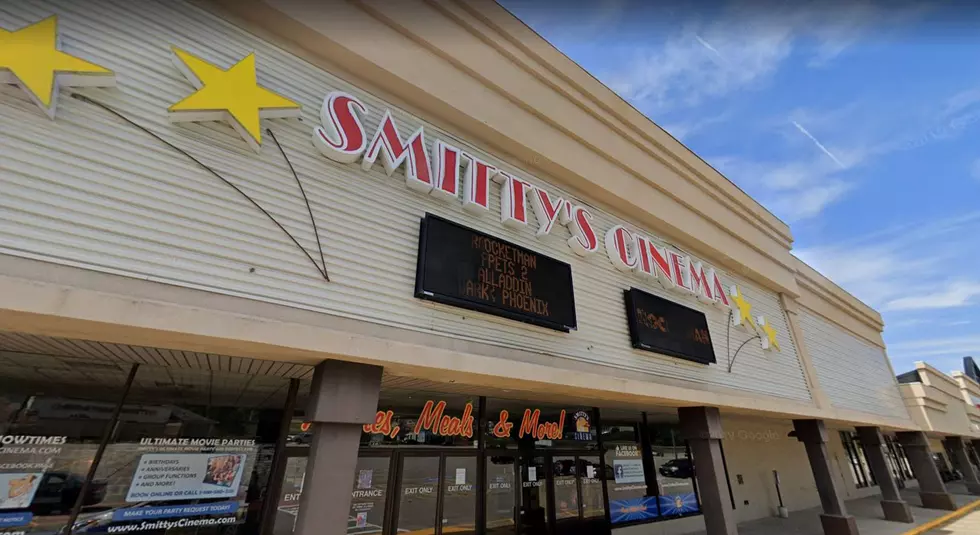 Hit Hard By Pandemic, Smitty's Cinema in Biddeford Won't Reopen
Google Maps
In a post Monday afternoon (May 4) on Biddeford's Smitty's Cinema Facebook page, it was announced that due to the devastating economic effects on the theater's business, the Biddeford location will not be reopening.
Movie theaters have been closed since  April 2 when Governor Mills stay at home order initially went into effect. Some businesses have been able to weather the economic impact over the past month, but with at least another month ahead of them before being able to open, Smitty's in Biddeford was unable to and will not reopen.
The post goes on to say that despite the Biddeford closing, "Sanford, Windham, Topsham, and Tilton, NH, as soon as we are allowed and can do so safely."
If you have gift cards to Smitty's, they are valid at any of their remaining locations.