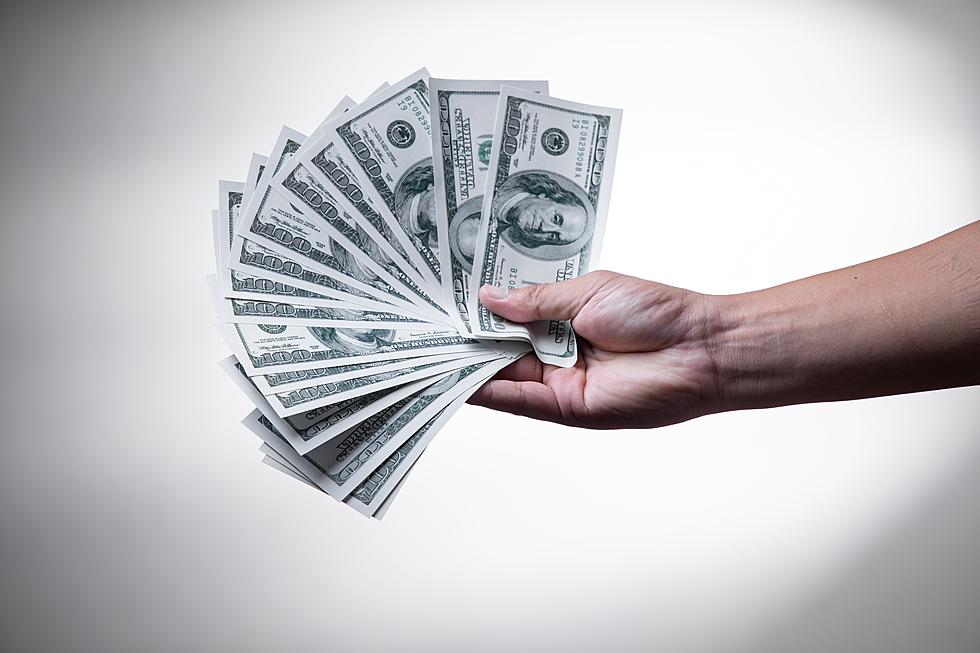 How Much Does the Highest Paid State Employee in Maine Make?
Jinyun via Unsplash
Ever curious about how much other people make in their jobs? What about the highest paid state employee in Maine? I think you'll be surprised because, I was.
The Sports Betting Community were able to measure how much the highest paid employee is by using data that was gathered and sent by our Maine government.
They pulled in this data from every state and most of the highest paid state employees are college sports coaches. Go figure.
However, this is not the case for Maine. Coming in hot at the highest paid state position is Clinical Director earning $320,869.
This has got to be a position in the medical field, right? Well, according to Regis College, 
"They are responsible for the day-to-day administration of specific tasks including maintaining medical records, hiring new staff, and preparing department budgets. Also referred to as a clinical manager."
That means, these people are the head honcho's of managing the entire clinical department.
I think I'd be able to judge better if the job description wasn't so vague, ya know? There are so many different people in the medical/clinical field and I think they all deserve over $300,000 dead Presidents a year.
I also found that the average salary in Maine is $58,186 or $28 per hour, according to Zip Recruiter. That doesn't seem like a lot to me.
Who am I to say though? I'm just a DJ and you don't get into radio for the money. I mean, unless your Ryan Seacrest.
The site also says, that despite sports coaches being paid the big bucks, a clinical director tops that even over Jordan Stevens, Maine Football Head Coach.
If you liked this article, you may also like, What Are The Highest Paid Jobs in Maine?
Maine's 16 Counties Ranked By How Much Money People Make
Here's the list of every county in Maine ranked by median household income from lowest to highest.
5 Ways New Englanders Can Spend Student Loan Forgiveness Money
You were just gifted $10-$20K -- here are ideas on what to do with it!