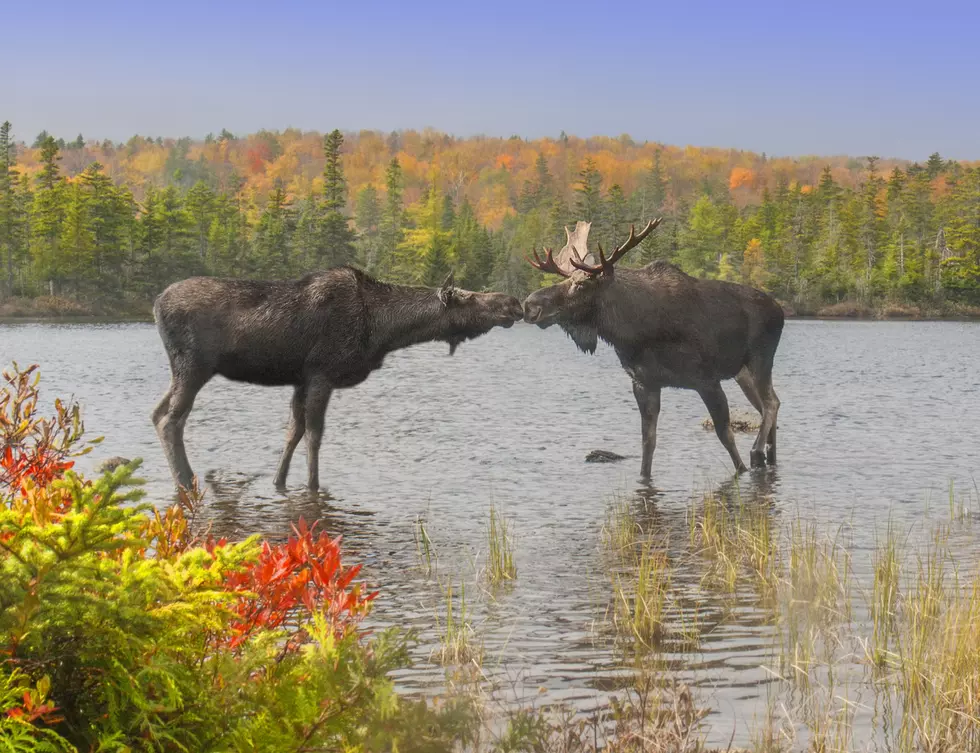 How Things Change: The World Thinks Mainers Have Sexy Accents Now
RichardSeeley
We were a little shocked to see the Maine accent came in EIGHTH PLACE. That's pretty damn good.
I believe we can thank all the great Maine-based reality shows for showing the world how appealing we really are. Thanks, Maine Cabin Masters, Tirdy Works, Down East Dickering, North Woods Law, and the rest of yuz!
The bottom three? New Jersey, Long Island, and Floridian accents. Yup, we get that.
The top three? Boston. New York. Texas (#1)
So 8th place is not bad at all? And if you need some proof, we proudly give you Mr. Man.
Can You Guess These Maine Lighthouses From Google Earth Images?