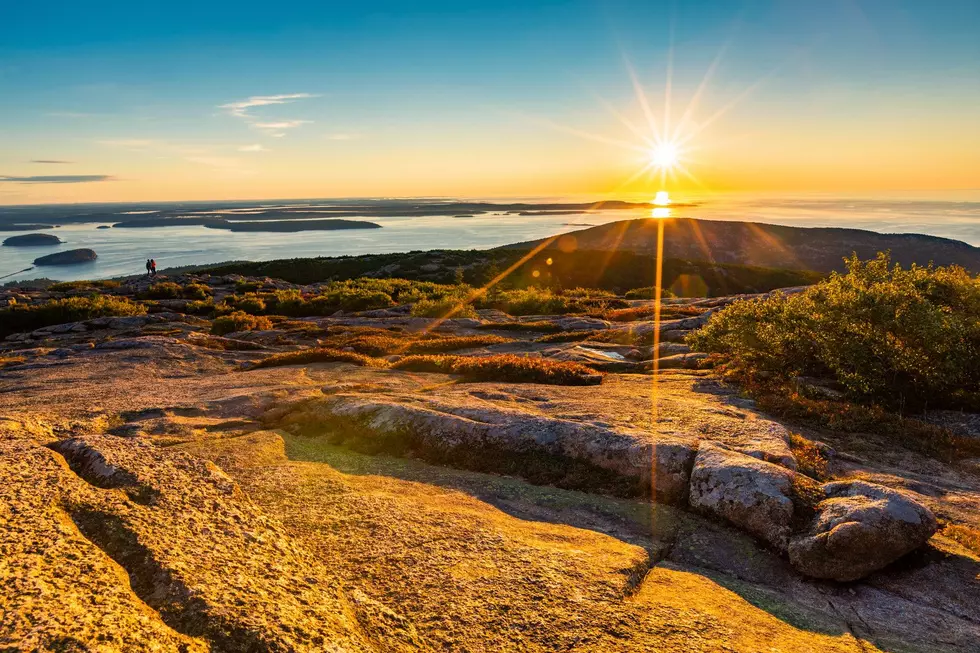 It Could Cost You More to Get Into Acadia National Park This Summer
Ultima_Gaina
Acadia National Park needs more money to help pay for the Island Explorer bus system.
According to the Bangor Daily News, if this gets approved (and it probably will) most people going to the park will pay about $5 more for a week-long pass. An annual pass would go up from $55 to $70.
The reason for the increase in fees is to help fund the Island Explorer bus system, which is free to ride on and near Mount Desert Island every year from late June to mid-October. This started back in 1999 and hundreds of thousands of people take advantage of the service. It's a huge help to cut back on the insane congestion of cars on MDI during the summer.
Acadia wants to give $2.15 million to the bus system this year and that's only possible with the fee increase. They really need the help. The director of Downeast Transportation, Paul Murphy, said that they need money to help with some daunting challenges, like finding qualified commercial bus drivers and the rising cost of fuel. More money will help with fuel, but finding qualified commercial bus drivers - that's got another big issue.
The extra money can help pay the salary of bus drivers, but finding them is the issue. There is a shortage of commercial drivers nationwide and worldwide. Then on top of that, the intense housing shortage in the area prevents those that want the job from taking the job. Paul Murphy told the Bangor Daily News,
We had 10 drivers last year who slept in their cars [because they couldn't find a place to live]." And the average age of our drivers goes up every year.
With all that, the increase seems pretty nominal. The nearly 4 million visitors Acadia had last year can deal with the increase to help out. The National Park Service needs to approve and they would go into effect this May.
28 Commonly Mispronounced Places in New England
No matter where you travel to, there are places with some hard to pronounce names. New Englanders have spoken, these are the most commonly mispronounced places in New England.