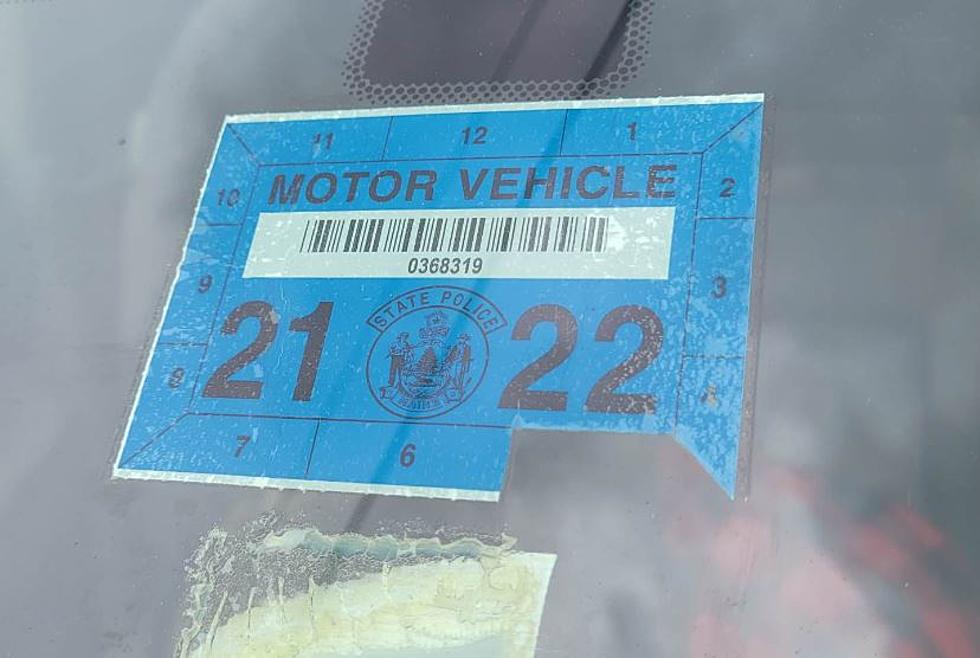 It Could Soon Cost You WAY More to Inspect Your Vehicle in Maine
Cooper Fox
Assuming you have nothing really wrong with your vehicle, getting a car, truck, or SUV inspected in Maine is generally pretty painless.  The mechanic spends a few minutes going over all the important systems, slaps a sticker on the windshield, and charges you about $12 (in most counties).
While the process will remain the same, it looks like what you pay could soon increase by a significant amount.
According to an article in the Bangor Daily News, Republicans and Democrats in the Maine Legislature have come up with a deal to raise the amount that most Mainers are paying for vehicle inspections by about 60%!
That would increase the amount from $12.50 to about $20.
So, what is the reason for the drastic increase?  The state wants to raise the money needed to transition to an electronic inspection sticker system that is favored by the Maine State Police.
The article explains that Maine is the last New England state, and one of only three states across the entire country, that requires law enforcement to track paper inspection stickers.
The article goes on to explain that the Maine State Police feel that the system would save work for inspectors, reduce the chances of inspection sticker fraud, and save the state about $100,000 per year.
If this story sounds familiar it is because the State of Maine nearly made the switch last year, but Governor Janet Mills vetoed it at the last second.  Apparently, this time around, Governor Mills' administration is in support of the change.
So, if the change is signed into law, we'd all see an increase in the amount we pay, but (for most) it is not going to be a crippling amount.
Summer In Maine
We have put together a list of some of the best things you can do in the summertime in Maine. What else needs to be on our list? Let us know by sending us a message through our app.