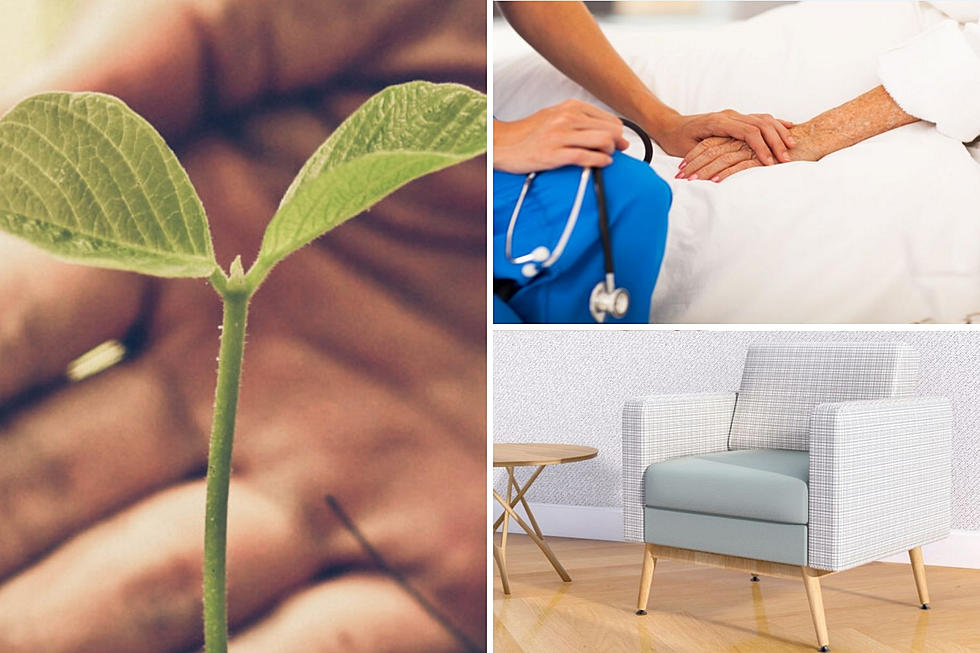 LDI Solutions Offers Strong Team Culture at Rapidly-Growing Company
ldisolutions.com
LDI Solutions knows that people work better and are more fulfilled when they rally around a common goal and feel like they are part of a strong team. They want employees who are driven to continuously improve as the business grows.
"We are using material science, chemistry, engineering and innovation to provide hundreds of new, inspiring jobs by 2030 through the creation of products that protect the environment and human health because nobody deserves to suffer from man-made disease and sickness," company leaders say on their careers page.
LDI Solutions offers profit sharing, paid vacations and holidays, a retirement plan and health insurance. They presently are recruiting for three positions:
1) Sales coordinator: This is a fast-paced sales and customer service role that can help someone grow into a bigger sales role. It's great for someone passionate about fashion or interior design or a person seeking to grow into a medical sales role.
2) Data entry clerk: This position is responsible for order entry, invoicing, maintaining customer database, packing and fulfilling sample requests and light receptionist duties. This entry-level position will introduce the employee to LDI's diverse business units, too.
3) Textile inspector: This employee will visually ensure each yard of upholstery material shipped to their furniture manufacturers meets the highest quality standards. In addition, they will pick, pack and ship orders as well as help manage inventory to ensure a seamless order fulfillment process.
To learn more and apply for these positions, visit ldisolutions.com/careers.