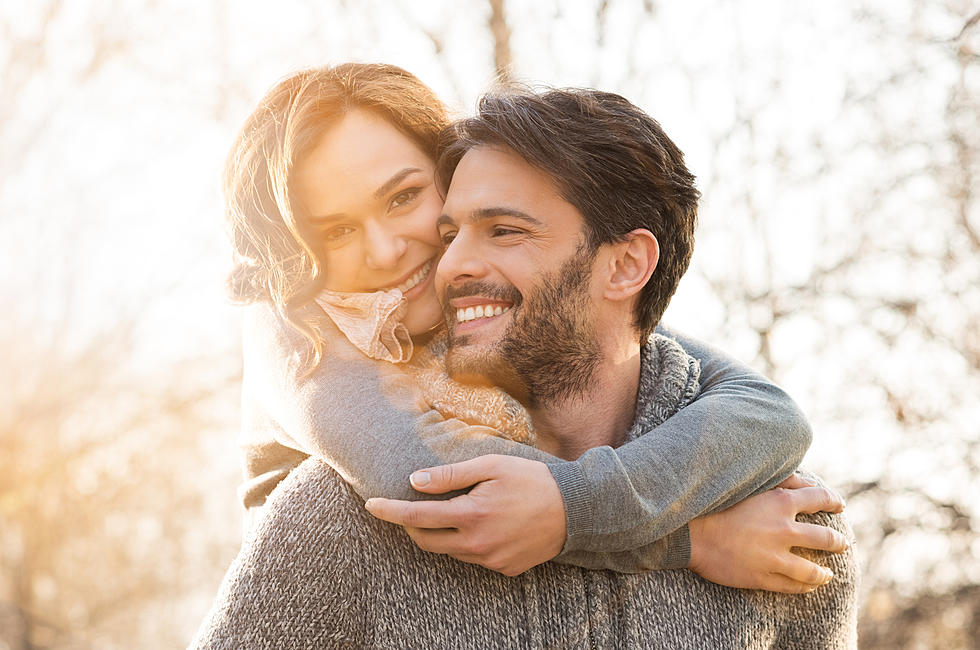 Maine Missed Connection Will Have You Believing in Love Again
ThinkStock
Here we are once again in cuffing season. The season where many people rush into relationships, or settle for relationships, just so they don't have to be alone during the holidays. (And then they wait until that sweet spot between Christmas and Valentine's Day to break up as to not appear like a jerk.)
Well, it looks like not everyone is rushing or settling. One Craigslist user posted to the 'Missed Connections' section something incredibly sweet. It truly stands out in a section that is otherwise filled with cringe. It's even titled, "The Ultimate Missed Connection".
It's about a long lost love, filled with hurt long ago that truly ended at the Scarborough Romeos. It begins with something everyone has longed to hear at one point or another,
I want you to know that you're still the one that I think of first thing when I wake and last before I sleep, as well as many moments throughout the day. Even after all these years, I imagine you in my life and how it would have felt with you by my side.
(You can read the Missed Connection in full, here.)
I'd like to think the story here is of a whirlwind romance thwarted by immaturity and misunderstandings like one would see in a romantic comedy with eventual redemption.
Of course, this poster could have also been a total creeper and the other person thankfully escaped. Who really knows on the Internet? But in a disaster of a year, I could use a hopeful sweet story.
Enter your number to get our free mobile app
CHECK THEM OUT: 100 years of Christmas toys, gifts and fads