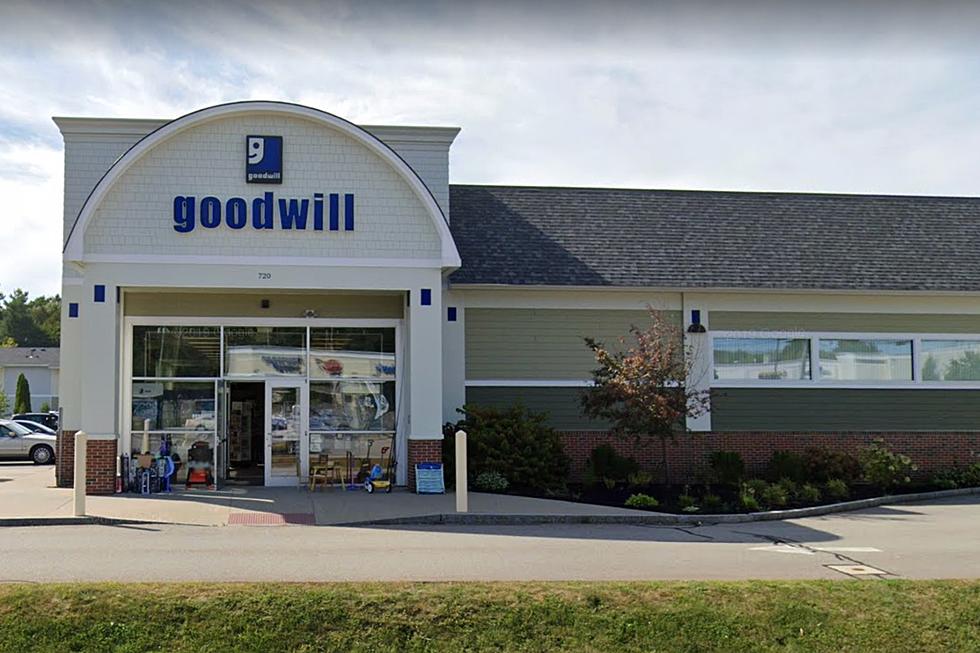 New Hampshire, Maine Goodwill Stores Will Not Accept These 21 Items
Google Maps
It's the start of a new year, and cleanouts are in progress across New England.  Clothes closet purging, kitchen discards, garage cleanouts, and bedroom spruce ups all create unwanted or unneeded items which are still useful to others.
Before you go all Marie Kondo in your cleaning, decide what you're going to do with your items before you stack them in a corner and stay there for a while.
Experts say to make three piles.  One for throwaway items, one for keeps, and one for donation items.   Within the donation pile, separate into acceptable and unacceptable donations.
Why would any donation site NOT accept your gently used stuff?  Well, you may think it's still usable, but often times it's not. It's sometimes better to give that dresser to your niece who's moving into her own apartment, rather than trudging it to your local thrift shop.
Thrift stores like Goodwill accept a wide range of items, but they must be clean and in salable condition.  Don't be surprised if employees decline a donation, and don't feel like your goods aren't usable.  Goodwill has certain standards, which actually make shopping at one of their stores a pleasurable experience.
I have found a number of furniture items to refinish or paint, large mirrors, and even planters which were previously expensive items.
According to goodwill.com, in New Hampshire and Maine, Goodwill stores will accept small appliances, books, bicycles, clothing, bed frames, rugs, dishes, pots & pans, small workout equipment, furniture, working lamps, sports equipment, flat screen TVs, hand tools, lawn and garden tools and furniture, and toys.
What are the donations Goodwill will not accept?  Let's have a look, so you know before you go....
New Hampshire and Maine Goodwill Stores Do Not Accept These 21 Items
Can you donate it? Check this list before you bring it to your local Goodwill Store.
You Never Know What You Might Find at These 15 Antique Stores in New Hampshire