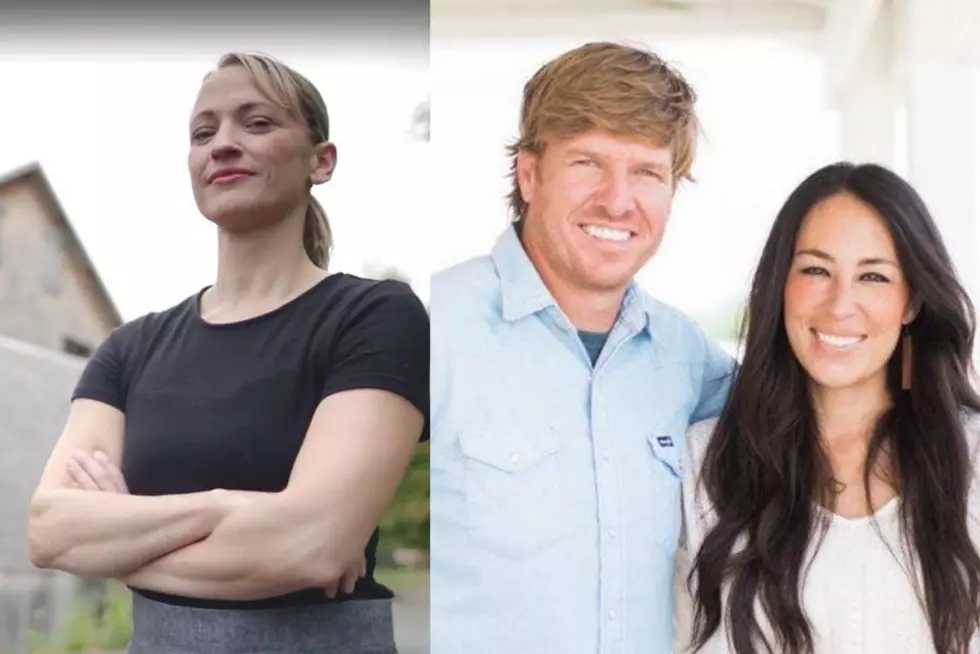 Maine Restaurant Owner Will Star In New TV Show
(Photo Credit: Magnolia)
The owner of The Lost Kitchen in Freedom, Maine will be the star of a new TV docuseries, according to the Bangor Daily News. Erin French will be the focus of the show, which is reportedly being produced by Chip and Joanna Gaines. The Gaines' claim to fame is interior designing. The couple are the cohosts of the show "Fixer Upper," which used to be on HGTV. BDN says the next season will be on the Gaines' new television channel, the Magnolia Network.
French's show, which will be aptly named "The Lost Kitchen," is also slated for the Magnolia Network, as per BDN.
The show will follow French and her restaurant crew as they source ingredients from Maine farmers, fishermen and purveyors, maintain and decorate the dining room, and create a reservation list from the thousands of postcards they receive each year from all over the world.
If you are familiar with the place, you know it's almost impossible to get a reservation because everything is done through postcards. Sending one and then crossing your fingers that your postcard will be selected is the only way to dine at French's restaurant which BDN says she opened six years ago.
There's no word on a start date for "The Lost Kitchen." The Magnolia Network is expected to launch in 2021.
The 5 Maine Restaurants Featured on Diners Drive-ins and Dives