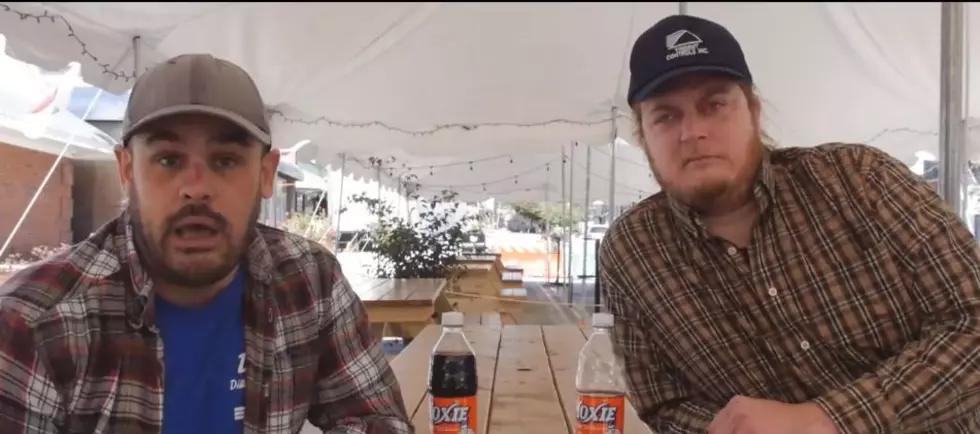 Maine Tourism Guides Mark and Troy Teach You About Moxie
Welcome to Maine Facebook
In episode two of "Welcome to Maine" Mark and Troy talk about the controversial Maine drink... Moxie.
Troy and Mark are actually local comedians James Theberge and Ian Stuart. Written, directed and edited by Ian, the "Welcome to Maine" team visits The Moxie Store in Lisbon Falls.
Mark's all jacked up on soda in this one.
As we just learned, Moxie has been around since the 1800s and was first used as medicine to calm your nerves.
I've always thought that Moxie tastes like medicinal Dr. Pepper.
You also learned in the video that people from Massachusetts can't be trusted. But we already knew that one.
The "Welcome to Maine" crew covered the Portland Headlight, the Desert of Maine, and upcoming episodes will include The Lobster Pound, L.L. Bean and many of the fun attractions and tourist destinations Maine has to offer.
James and Ian perform on The Maine Comedy All Stars shows together and can be found weekly at Stroudwater Distillery every Thursday at 7pm for live, socially distanced, stand up comedy.
Hey Bub...they ah wicked funny!
8 Foods That Are Totally And Absolutely Maine