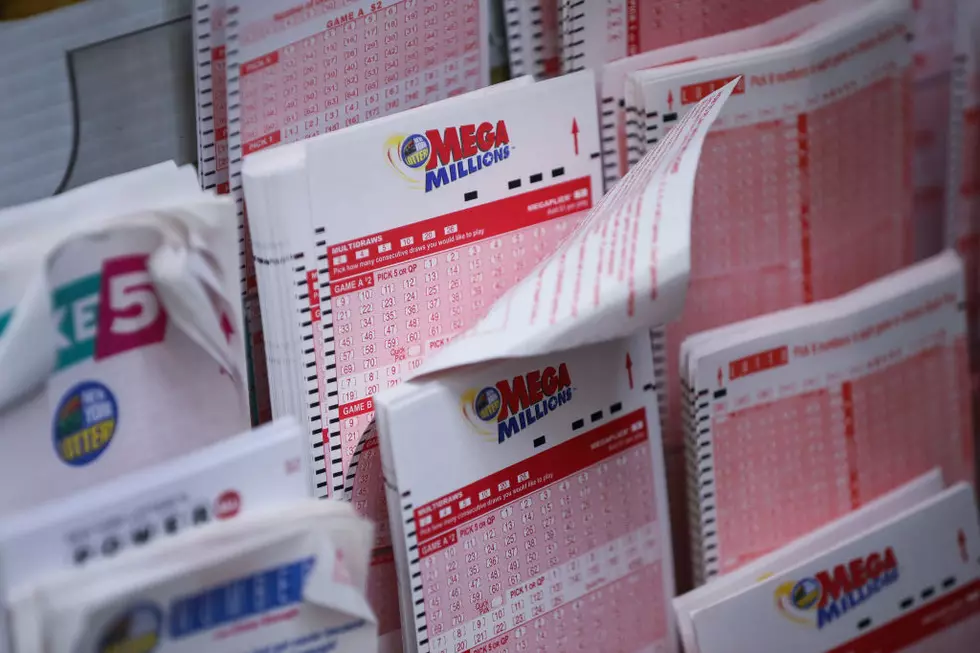 Maine Winner of $1.35 Billion Mega Millions Jackpot Announced…Sort of
Getty Images
Who is it?!
Well, we still don't technically know.
The Maine State Lottery released a statement saying the $1.35 billion Mega Millions jackpot winner has come forward to accept their winnings "through the limited liability company LaKoma Island Investments, LLC."
We do know that the winner took the lump sum cash option, which is a one-time payment of
$723,564,144...
...before taxes. Figure that about half will be eaten up with taxes, but that still leaves a pretty nice bump to the bank account.
A representative for the winner said in the statement,
The winner is thoughtfully considering the best uses of the life-changing prize.
Since it's probably not you who won reading this, doesn't it make you really jealous, happy, and pensive? I immediately start thinking what the heck would I do with that much money? Take one of the millions and help out the family. Then what? I'd want to help friends, charities, and of course myself! Ya know, the nice beach house for sure.
Here's the crazy part to me in my daydreaming about this kind of cash infusion. Sure, we don't know who the winner is, but what about the winner's family and friends, and co-workers? Do they know? If they do know, how do you keep it a secret? How do you keep Aunt Becky from flapping her lips at bingo?
Ahhh, these are the things a non-billion-dollar lottery jackpot winner ponders. I can't imagine the pressure. Mo money, mo problems. I truly do hope that whoever is the instant millionaire (after taxes) is happy. Money can't buy happiness, but it sure would be fun to shop for it!
The 10 Most Expensive Homes on the Portland, Maine, Peninsula Right Now