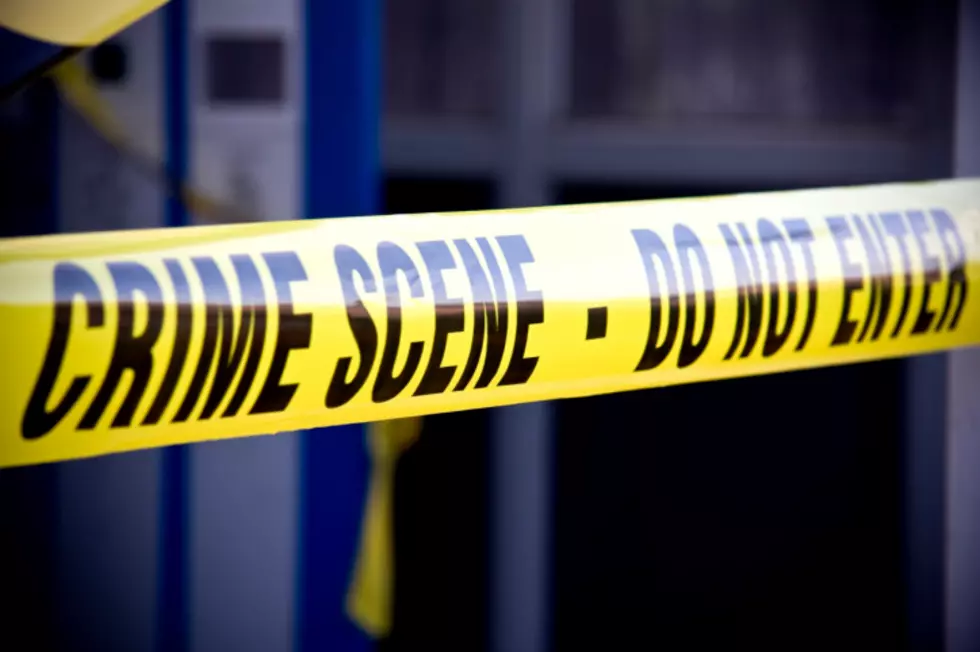 Maine Woman Killed By Truck Was Chasing Money Down The Road
Brian Jackson
Last week, we heard about a woman who was struck by a vehicle and killed while she was walking along Route 302 in Windham.  We now know more about what led up to that tragedy.
According to WGME, on the evening of Friday, September 10th, 47 year old Lisa Reynolds was in a vehicle driving along Route 302.  As the vehicle traveled down the road, a sum of money blew out of the vehicle's window.  The driver pulled over and Reynolds exited the vehicle to chase down the cash.
Reynolds was struck by a pickup truck near the intersection of Route 302 and Trails End Road. She died at the scene.
Captain Bill Andrew, of the Windham Police Department, said that e does not expect charges to be filed in the case.
A GoFundMe has been set up to pay for her funeral expenses.
The Highest Paying Jobs In The Augusta / Waterville Area