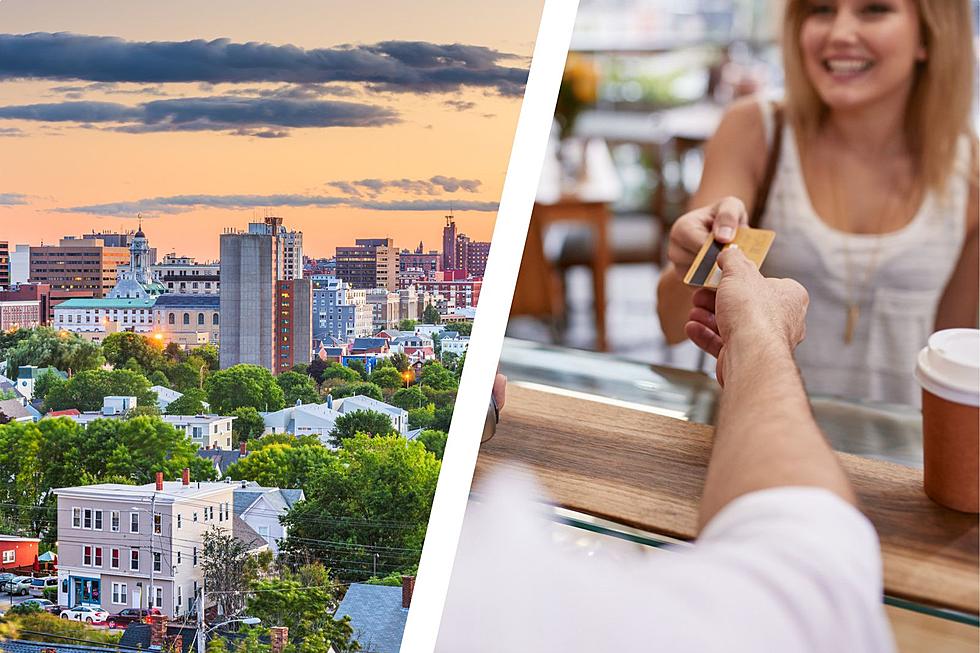 Maine's Largest City Scores High for Summer Job Opportunities
Getty Images
Maine's largest city recently received high praise for its employment opportunities.
Wallethub.com, a popular personal finance website, has published its annual report on the best American cities to for summer jobs. Not only can Portland be found near the top, but it's also one the highest ranked New England cities on the list.
Portland ranks as the 7th best city for summer job opportunities. That's out of a list of 182 cities that were used in Wallethub.com's survey. I have to say, that's a very reputable ranking for Portland, especially with it being one of the highest in the Northeast.
Maine scored a 56.70 out of a possible 100 points. The scoring system is based on two major categories: Youth Job Market and Social Environment & Affordability. These categories are broken down to 21 subcategories to make it as detailed as possible. You can read about the methodology here
Maine finished with an overall ranking of 11th in youth job market. I'm not shocked to see such a high ranking for this category. Portland is a tourist town. Just think of the countless seasonal opportunities for Maine's young work force.
The Pine Tree State did even better in the social environment & affordability category, coming in with a 5th ranking. I must say, this is a little bit more of a surprise. Portland isn't exactly known for its affordability. However, this just illustrates we are not alone in the epidemic of rising housing and living costs.
While Portland did have a fine show, one New England city did beat it out. Warwick, Rhode Island, finished as the 4th best city for youth summer job opportunities.
Portland was also not the only Maine city represented. The city of Lewiston was in the survey, and fared quite well. Lewiston finished with an overall ranking of 49th. This included a solid 26th ranking in job opportunities.
So, what was the top city on the survey? That would be Orlando, Florida. The amusement park-heavy city finished just ahead of Scottsdale, Arizona and Juneau, Alaska.
You can check out the entire list here.
50 Largest Private Employers in Maine
Below is a list of the 50 largest private employers in Maine. Some are locally owned, while others are national brands. These are provided by the
Maine Department of Labor
. The numbers are from 2022's 3rd quarter. They are the most recent available.
The 10 Safest Places in Maine to Live Right Now
Breaking down stats relating to violent and property crime, here are the 10 places in Maine that are the safest to call home right now
according to SafeWise.com
.