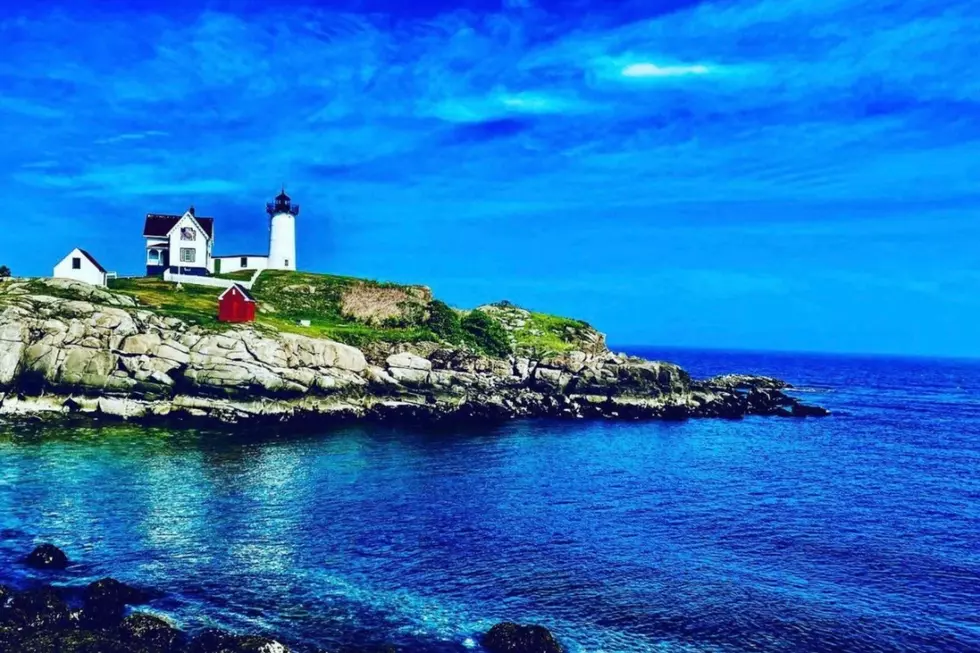 Maine's Nubble Lighthouse Responds to Nasty Comments and Emails About Its Livestream Being Down
Jolana Miller/Townsquare Media
Really?! What a bummer that the Cape Neddick Light we all lovingly call the  Nubble Lighthouse received nasty comments and emails about the livestream cameras no longer being available.
Come on now, haters, take a breath. Instead of being mean-spirited and sending hate mail, simply ask them why or what happened, because chances are there's a reason.  And guess what? There is a reason.
According to the
Nubble Lighthouse Facebook page
, updates are on the way after years of harsh weather and changing technology finally took its toll on this donated camera and streaming equipment.
Nubble was gifted this HD streaming equipment ten years ago, and in that decade, the amount of 24/7 abuse from the salt air, wind, subzero temps, snow, and scorching heat took its toll.
Please know that we are truly working to get cameras back and better than before. Please also understand cameras (especially in this environment) are extremely expensive to purchase, to maintain and come with hefty monthly and annual services fees to get the live high quality feed to you.
If you're not aware, this historic landmark is maintained and cared for exclusively through donations and gift shop sales on site and online, along with dedicated volunteers.
We have realized that providing such a wonderful experience for supporters all over the world and taking it away has caused angst and at times unfortunately some nasty comments and emails. Thank you for continued support and patience as we get the right equipment and services worked out.  We apologize this announcement didn't come sooner but we have felt a few times in the last few months that we were almost there.  Stay tuned and thank you.
Thank you for everything, Nubble crew, and we know that our patience will be absolutely worth it.
If you want more info on the Nubble Lighthouse, click here.
Here Are 25 Things That Shock People After Moving to Maine
Are you curious to know what new Mainers think of our state when they arrive? Like, what shocks them? I was and boy is this list crazy! Check it out!
Vacation in This Cozy Caboose in New Hampshire's White Mountains