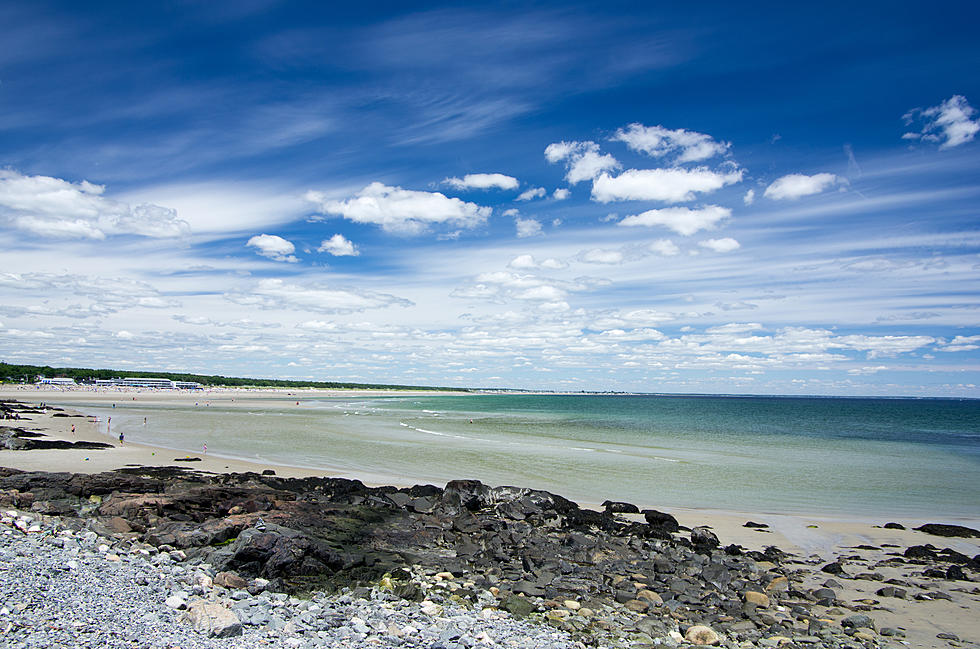 New England is Home to One of the Best Beaches in America, Says NECN
alohadave
Here in New England, we're known for many things, including our beautiful natural surroundings. From mountains to lakes, beaches, and everything in between, we've got it all.
When it comes to our beaches, there's no shortage of places to sun, surf, swim, and relax. But what beaches take the cake as being not only the best in the region, but nationwide? A Beachfix study gave a shoutout to several on the East Coast, but now, NECN has jumped on the bandwagon by recognizing one Maine beach as being among the top 10 beaches in the US. The verdict was reached by Tripadvisor, who analyzed traveler reviews as part of their 2023 Travelers' Choice Awards.
So, what Maine beach received this awesome recognition?
That honor goes to Ogunquit Beach, home to not only a beautiful, sandy beach, but Marginal Way, Perkins Cove, the nearby Ogunquit Playhouse, and more.
Here's what Tripadvisor had to say about Ogunquit Beach:
"This beach is impeccably clean, and has a smooth, sandy floor. At low tide the beach is probably the widest beach ever. At high tide you can walk out hundreds of feet and still be only waist high."
How awesome is that? This writer's only been to Ogunquit Beach a handful of times, but always has positive experiences. Everyone, both Mainers and out-of-staters, loves this area and all it has to offer, so it makes sense that Ogunquit Beach would make it on this prestigious list.
Speaking of beaches, take a look inside this beautiful, expansive Cape Cod beach house that even has its own lighthouse. Could you imagine living here?
This Cape Cod Beach House Comes with its Own Lighthouse
Gallery Credit: Jolana Miller
Here are just some of the Celebrities who Have Performed at the Ogunquit Playhouse
The
Ogunquit Playhouse
in Ogunquit, Maine is as legendary as it comes in the theater landscape.
Founded in 1933 as a Summer Stock theater, it quickly became much more than that. The Playhouse has attracted audiences and actors from all over.
Many of those performers over the years are a "Who's Who" from Broadway and Hollywood. Here is a look at just some of the celebrities that have shared the stage in Ogunquit.