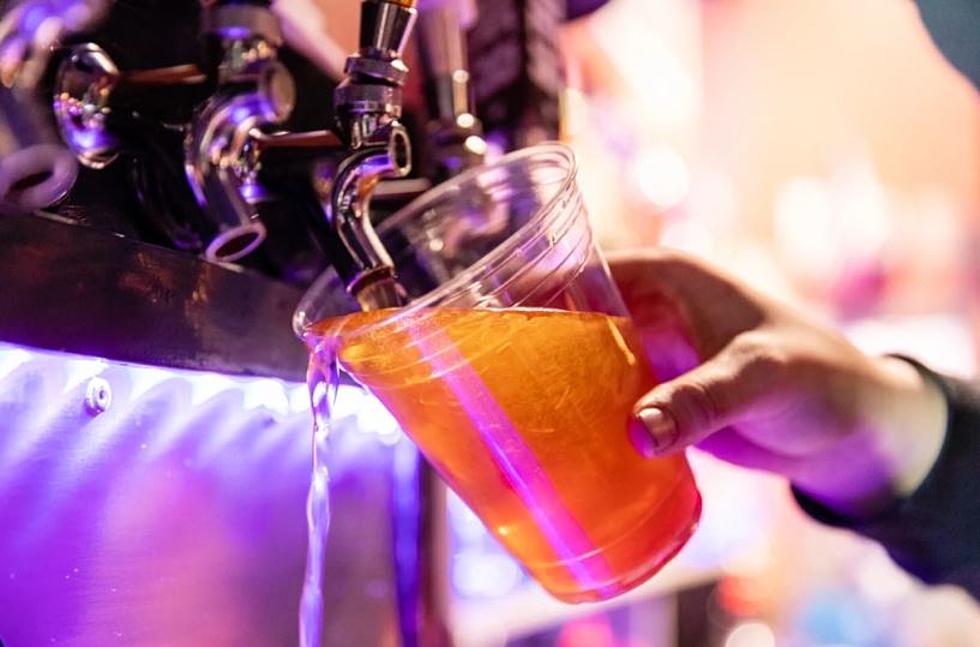 North Conway, NH, Bartender Gets Slapped With a Dose of Karma for Being Awesome
theoclub.com
Brad was about to close when a couple came in at the last minute.
You know that feeling no matter what job you have. You are about to wrap it up. Mentally you are done, maybe it was a slow day or night and it's time to put everything to bed. That's where Brad was, a bartender for The O Club in North Conway, New Hampshire. He was ready to call it a night.
That's when Brad learned a lesson about karma. Here's what he said on his Facebook page,
Bartending story of the night: A few minutes before I was about to close early due to a slow night a couple came in wanting to play pool and get a drink. They played for an hour had a drink each while I played them some Morgan Wallen (per request) and did all of my cleaning for the night. Moral of this story is if you're in the service industry remember you are not only providing a service but also an experience, even when you are tired and want to go home. Thank you so much you two!
Why would Brad be thanking two people who kept him at his job longer than he wanted? Because they were grateful and let him know that what he did was appreciated.
Brad could have been frustrated and shown it, but he didn't. The couple could have been ungrateful, but they weren't. I love this story on so many levels. It was the best of humanity on both ends. Make me want to have a drink at The O Club.
50 Most Popular Chain Restaurants in America
YouGov investigated the most popular dining brands in the country, and Stacker compiled the list to give readers context on the findings. Read on to look through America's vast and divergent variety of restaurants—maybe you'll even find a favorite or two.