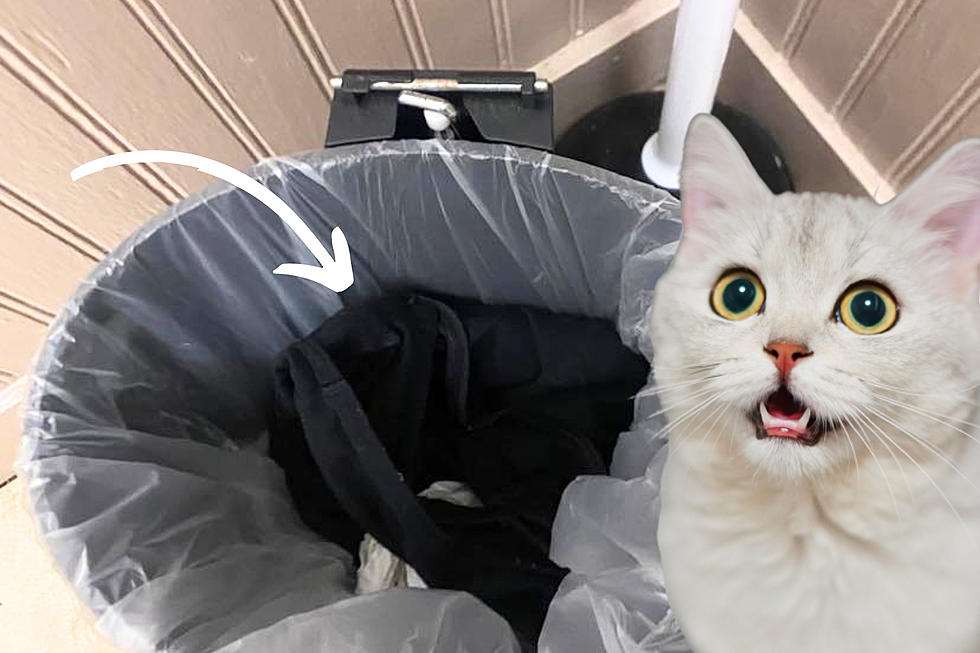 My Open Letter to Whoever Threw Their Panties Out at This Popular Maine Restaurant
Lizzy Snyder/Unsplash
Normally, I know what to expect when I go to this popular Maine restaurant. I've been a regular at this Maine joint, Mainely Brews, for quite some time now.
Each Wednesday I look forward to going to Open Mic night host by Rob Burnell. We sing, we laugh, we drink, we eat fried pickles, basically, we have a blast.
But last night was extra. Why? Because my friend Ashley and I found something surprising in the trash can. I'm thinking it was probably the catch of the day.
---
Panties. Panties in a trash can. I have so many questions.Whose were they? How did they end up in there? Did they accidentally fall in? Or was it some bizarre panty-dropping ritual?
I am assuming that either someone had a really good night or a really bad night. Either way, it made mine.
Dear Panty Popper,
If you are the owner to the black panties in the trash can at Mainely Brews....                you are legend.
Cheers,                                                                                                                              Lizzy
Bigfoot, Apologies, and More: Seven Times Maine Has Gone Viral
In case you needed proof Mainers are amazing.
Stupid Questions People From Away Ask Mainers