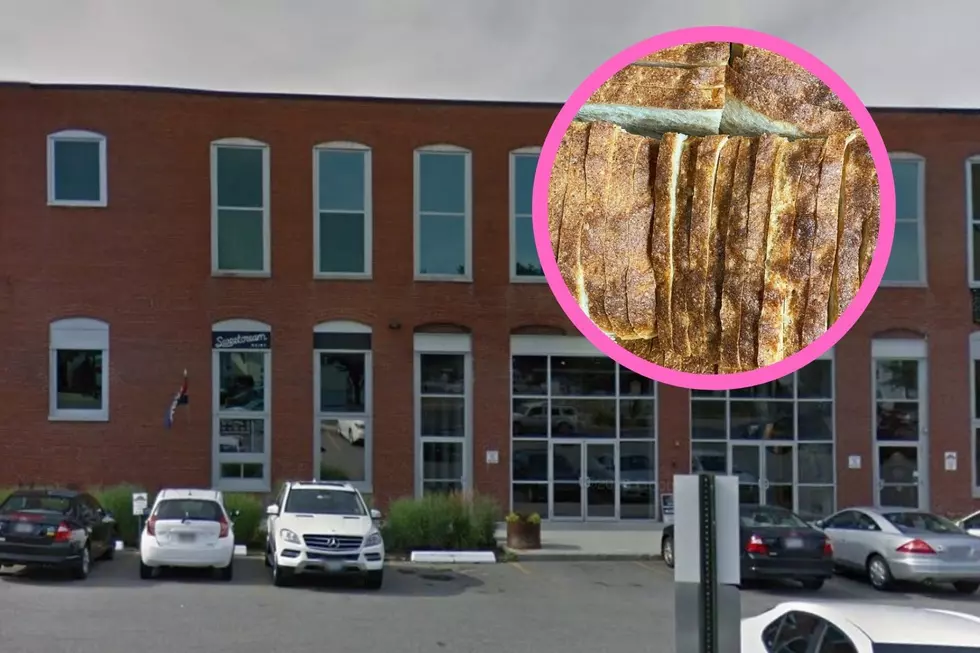 Popular Biddeford Bagel Shop Opening Café in the Pepperell Mill
Rover Bagel via Instagram, Google Maps: Canva
A familiar name is behind a brand new restaurant that's opening soon in Biddeford.
The folks behind the popular bakery Rover Bagel announced on social media about their new venture, Swell. Located at 40 Main St, Swell will primarily hit the afternoon rush. As the post says, the restaurant will focus on "sandwiches, salads, treats, and beverages."
Swell takes the space formally occupied by Sweetcream Dairy, which will be going to a new location on Main Street. Swell joins a number of other food and beverages in the old Pepperell Mill. The revitalized building also houses a number of apartments and other businesses. So, this is quite a prime location for a quick bite joint.
Plus, Biddeford is the hot town from a culinary standpoint. Just last month, the city was named as one of the best future food cities in America by Food & Wine Magazine. What a tremendous honor for a town that is on the up.
According to the good folks from Portland Food Map, Rover Bagel owners Kim and Alec Rutter plan to have Swell open from 11a - 6p, Wednesday through Sunday. It was also not surprising to read that they plan to use homemade bread. I mean, they do own a bagel shop. I'm fairly certain they will knock this out of the park, as well.
According to the post, the Rutters hope to have Swell open to the public by the end of May. In the meantime, a Swell Instagram page has been created, and you can always find more info on Rover Bagel's social media.
I would also suggest reading the post on Portland Food Map. There are a few quotes from the owners, and some info about future pop-ups including May 5 and 6 at Rover Bagel.
21 Maine Restaurants That Have Been Featured on Travel Channel's Food Paradise
This is a list of the Maine restaurants that have been featured on the Travel Channel show, 'Food Paradise.' This is quite a representation for a state that's relatively small in stature.
Here Are 25 Beautiful Maine Cities, Towns That You Have to Visit in the Summer
What are the most beautiful towns and cities to visit in Maine during the summertime? These are what Mainers think: