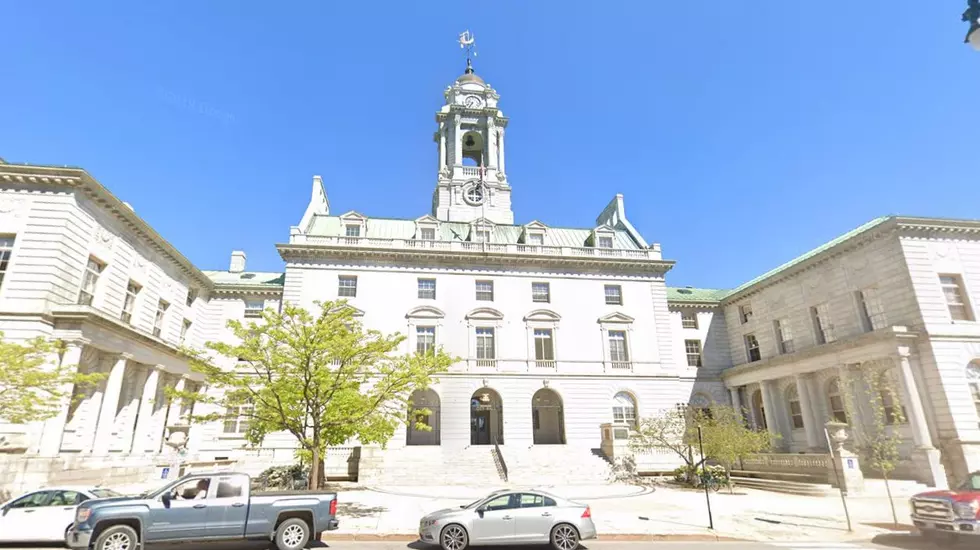 Portland To Require Essential Workers To Wear Masks At All Times
Google Maps
The Portland City Council met remotely Monday and voted unanimously to extend the city's stay at home order and approved another order that will affect Portland's essential workers.
According to WMTW 8, in addition to extending Portland's stay at home order until May 18, the Portland City council voted 5-4 to require all essential workers in Portland to wear a mask at all times unless they are eating, on break or have a medical exemption.
The order goes into effect on Thursday, April 30.
There are a few other exceptions to the rules. If essential workers can remain six feet away from other employees, don't work directly with other employees or can remain separated from other employees or people, they will not be required to wear a mask.
If you're one of the essential workers that need a mask or you just want one for when your go out to the grocery store, here's a do-it-yourself video showing how you can make one at home with some fabric you have around the house.