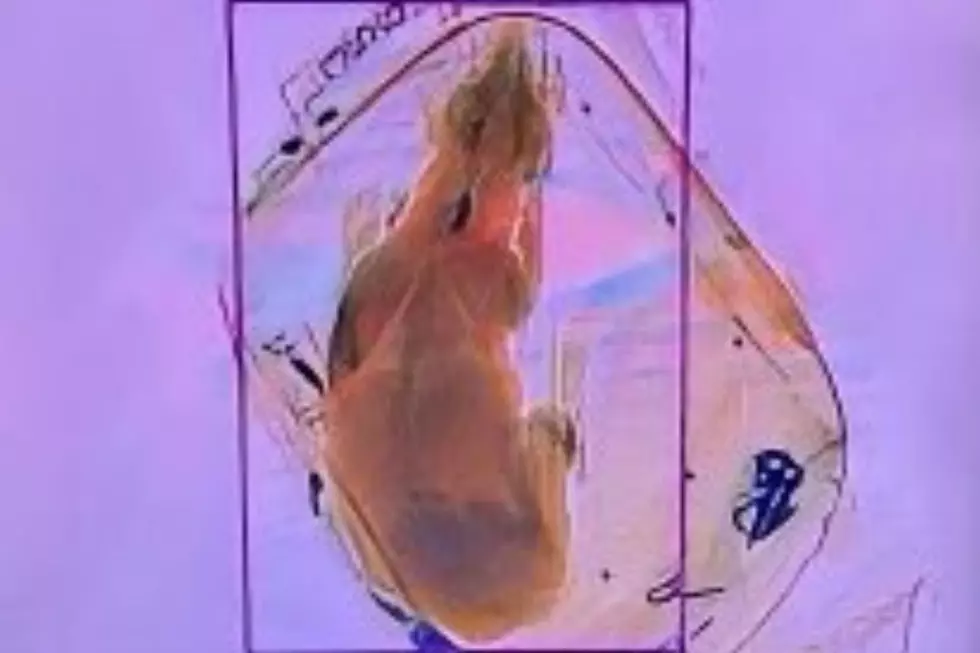 New England: Please Don't Put Your Pet Through the X-Ray Machine at Airports
TSA Great Lakes via Twitter
Did your heart just drop?  Don't worry, the doggie is just fine, but wow, this feels a bit scary for the little pup traveling through the Dane County Airport in Madison, Wisconsin.  My sister was actually at the airport when it happened, and told me about it.  I've traveled through that airport several times, since I have family in Madison.
And speaking of travel, 'tis the season where we're all a little distracted, or simply traveling with our pets for those extended holiday getaways.
This specific incident happened at the security checkpoint, where the owner put her carry-on items, including her backpack with her dog nestled inside, on the conveyer belt.
According to the Transportation Safety Administration this isn't the first Chihuahua they've seen accidentally go through an X-ray machine.  It was scarier when it happened at LaGuardia in New York, because the owner wasn't traveling with her 4-legged bestie, but rather the little doggie had climbed into the suitcase as she was packing, and had no idea.
This little little guy was discovered at the checked luggage X-ray.
Meanwhile, at JFK in New York, a cat was discovered the same way, going through the checked luggage X-ray. Unbeknownst to the owner, the kitty had climbed into the bag, according to NBC.
So, this is a reminder for all of us traveling through airports from Boston Logan to LAX.  The TSA says always check your luggage before you leave the house if you have small pets you're aren't traveling with.  Also, each airline's policy for traveling with animals is different, so check before you travel with pets.
When traveling with any animal, notify your airline and know their rules.  At the checkpoint, remove your pet from the bag and send all items, including the empty carrier, to be screened in the machine.  The pet walks or is carried through separately with the owner.
Meanwhile, the traveler in Madison continued on her way after everything checked out, including the fact that she did let her airline know she had her little pet with her.
This is What Billionaire Car-Dealership Tycoon Herb Chambers Multi-Million Boston Condo Up for Sale Looks Like
This Boston Area Estate for Sale is Right Out of the Hit TV Series "Bridgerton"