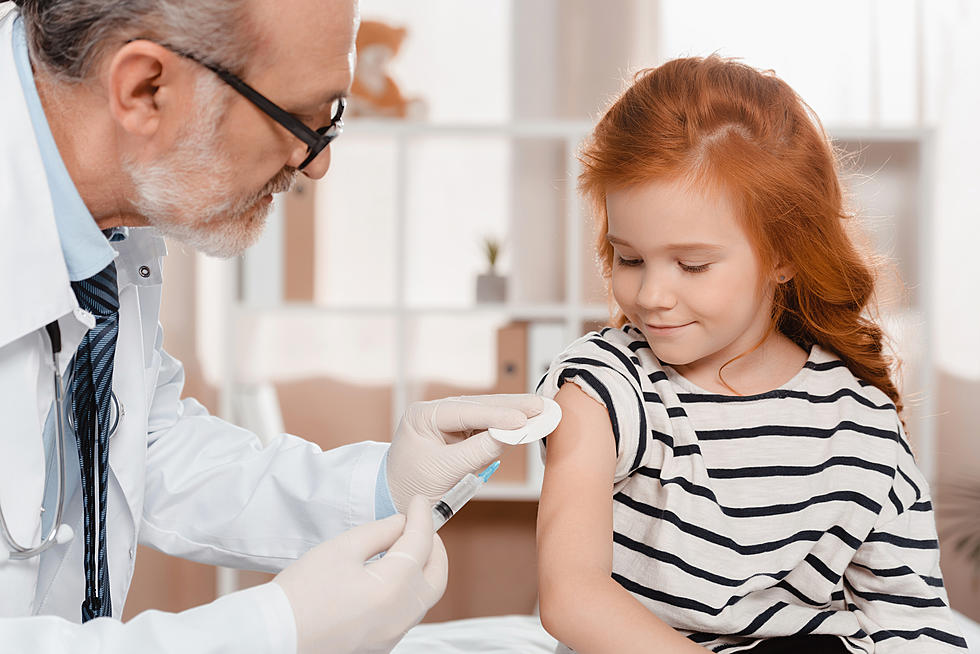 Report: Maine Will Keep Vaccine Law For School Children
(Photo Credit: LightFieldStudios/Getty Images/iStockphoto)
Mainers overwhelmingly said no to Question 1 about non-medical exemptions for vaccinations of school children on Super Tuesday's ballot, according to our news partner WMTW.
Nearly 74% of voters rejected it.
The report explains that the law, which was signed by Maine Governor Janet Mills last May, bans non-medical exemptions, such as religious objections, for opting out of vaccinations.
Governor Mills says, "It is the right thing to do for the health and safety of our kids," according to a tweet from WMTW's Steve Bottari.
The law becomes effective in September, 2021.