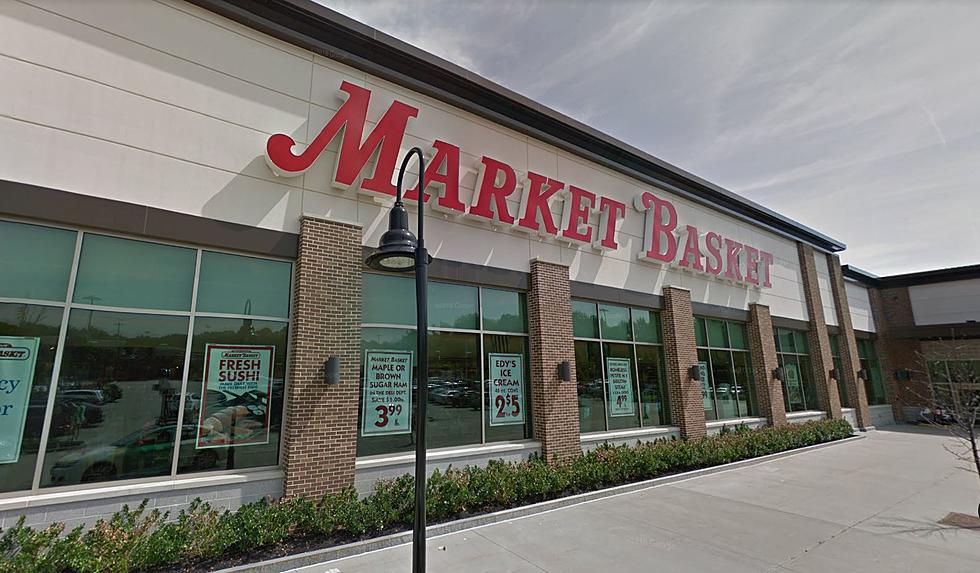 Rock Row Market Basket Opening Delayed Again
Google Maps - Market Basket Biddeford
Do you remember when we first heard that there was a Market Basket coming to the Greater Portland area? It feels like ages ago!
As part of the Rock Row development project in Westbrook, Market Basket plans to open its first store in this area. The closest one right now is in Biddeford, which is just a little too much of a drive for me, especially when I have several other options for grocery shopping so close.
Unfortunately, according to the Portland Press Herald, the opening has been delayed for a second time. Originally, it was supposed to open in November of this year. Then, it got pushed to the first quarter of 2020. Now, the newspaper says that they expect it to open to the second quarter, so some time between April and June of next year.
I lived in New Hampshire before I moved to Maine four years ago, and Market Basket was always my place to shop. Their prices were consistently lower than the competition, by far. So while I'm obviously disappointed with the delay, I'm still really looking forward to the opening...
I'm planning to be one of the first in line to get more for my dollar!