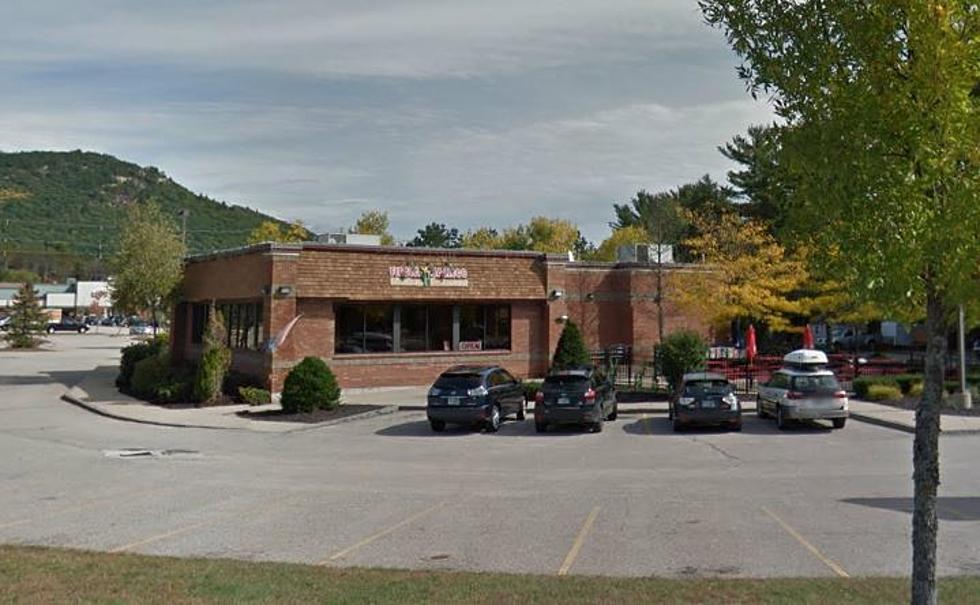 The Best Mexican Food In New England Is In An Old Fast Food Place
Google Maps
For years, people have raved about the amazing restaurants in Portland.  Sure, the city does have quite a few great restaurants.  But, those in the know, realize the true dining destination is New Hampshire's Mount Washington Valley.
The longtime tourist destination has, per capita, way more top notch restaurants than the Portland area!  And, the area has such a variety of restaurants.  Many new visitors to the area are surprised at the options.  You can get anything from ribs, to pizza, to sushi, to pork osso bucco!
During a recent trip to North Conway, I stumbled across one of the most amazing Mexican restaurants I have ever been to.
Fiesta Jalisco is located on Route 16 / Route 302 (AKA "The Strip") in North Conway.  The best part?  It is located inside an old Wendy's fast food restaurant!
Yep!  About a decade ago, several years after the closure of the fast food giant's North Conway location, Fiesta Jalisco opened their doors.  One of the great things about the restaurant is how they repurposed what was already their.  While they did do away with the drive-thru, they kept the old patio.  So, during a warm summer day, you can enjoy your margs, beers, tacos, and burritos on the patio.
The Fiesta Jalisco kitchen staff cooks up some of the most amazing, authentic, Mexican food you will ever taste.  On the menu, you'll find everything from the very basic (tacos) to super creative house specialties like the molcajete!
On top of that, they have managed to keep their prices very reasonable.  The four of us were able to eat for less than $40.  It would have been even cheaper if we had all eaten from the lunch menu, but I REALLY needed my chipotle burrito.
Get more details and check out their menu HERE
Food & Personal Care Shortages We Could See In 2023
Here are some of the products that shoppers in New England could see shortages of in the next year. What else have you noticed missing from store shelves? Let us know by sending us a message through our app.