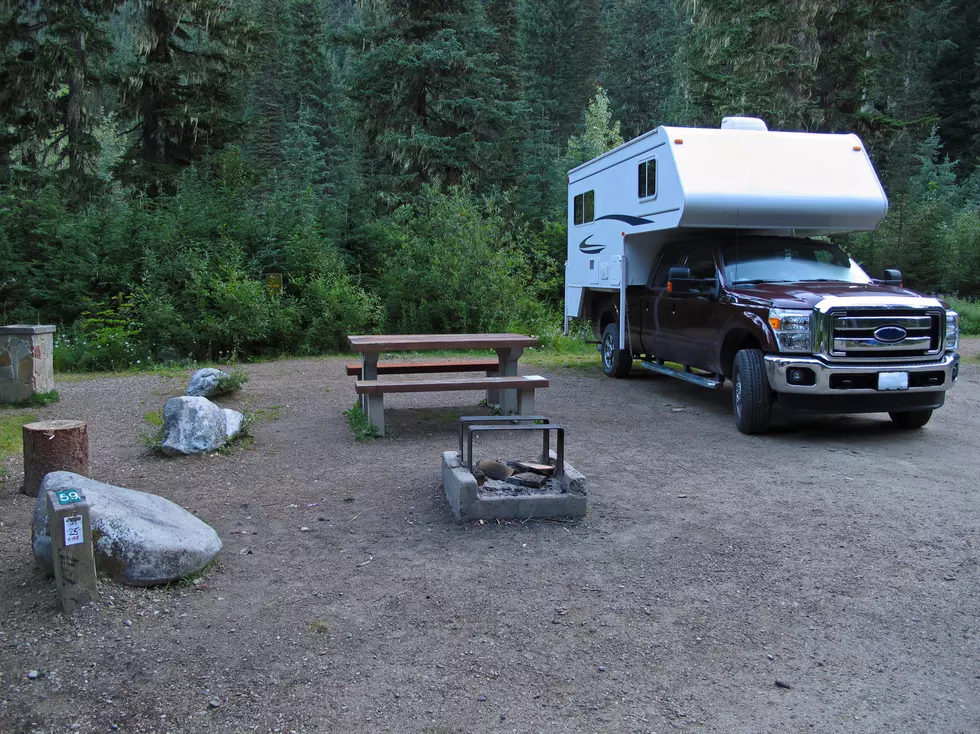 The Number of People Visiting Maine Campgrounds in 2022 Just Broke a Record
Karel Stipek
Since 1936, Maine's license plates have had the slogan "Vacationland" on them, and for good reason. More and more people keep coming to our state to enjoy all it has to offer, not the least of which are Maine State Parks.
New numbers released by the Maine Department of Agriculture, Conservation & Forestry, show a record number in 2022 for the number of nights at Maine State Park campgrounds.
There were over 319,000 visitor nights in 2022, a new record. 2022 was also the second-highest ranking year for total state park visitation, with more than 3.28 million people visiting the 48 parks and historic sites in Maine, almost beating 2021's number of visitors at 3.3 million and surpassing 2021's 315,000 campers.
"The credit for this record-breaking growth goes to every staff member in our Maine State Parks system. Their dedication to caring for our parks and the people who choose to recreate with us is unmatched," said DACF Commissioner Amanda Beal. "Whenever I visit a Maine State Park, I always discover something new that reminds me how amazing these places are and the impact that spending time in nature can have on people."
That giant number of campers at Maine State Parks has prompted the Maine Department of Agriculture, Conservation & Forestry to highly recommend you book your camping stays at Maine State Parks as soon as possible before they are booked for the summer.
The campground reservation center opens on February 1 at 9 a.m. to accept online and phone reservations for Lily Bay and Sebago Lake State Parks.
You can book online at campwithME.com or by calling (800) 332-1501 from a Maine (207) area code, or (207) 624-9950. Seasonal reservation call center hours are 9:00 to 4:00, Monday to Friday, excluding holidays.
28 Commonly Mispronounced Places in New England
No matter where you travel to, there are places with some hard to pronounce names. New Englanders have spoken, these are the most commonly mispronounced places in New England.
6 Churches for Sale in Maine, New Hampshire and Massachusetts, You'll Want as Your New Heavenly Home
Looking for a unique home? How about living in one of these churches for sale in New England? Take a look at some of the photos of six of them.